Camfil Air FILTERS
MEDIA ROOM BY STORY.KISSPR.COM
Stories:
News - Press Releases - Blogs
The evolution of air travel has changed the world over the last few decades. As the airline industry continues to grow, the world continues to shrink. It's easier and cheaper than ever before for people to fly from one place to another, be it for pleasure or for business. It is estimated that, in the U.S. alone, 23,000 commercial planes take off and land every day. That's an average of 16 p...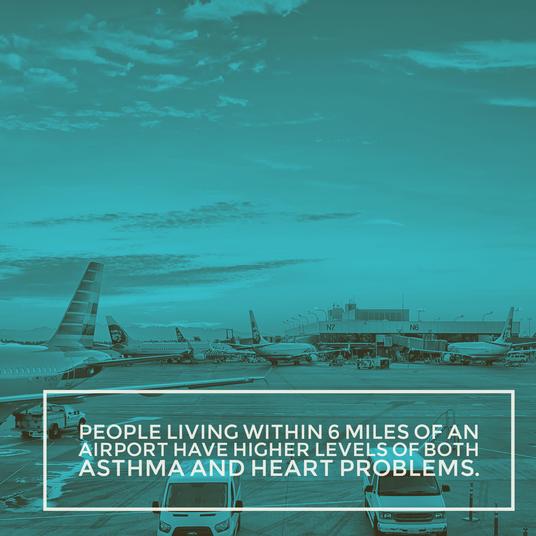 September 27, 2016
Did you know that air fresheners, candles, furniture, carpets & many other items create indoor air pollutants and are a health risk says Camfil Air Filtration Experts!                              When you mention air pollution, most people automatically think of smog around cities and factories, or millions of cars racing from one place to another leaving trails of fumes behind them ...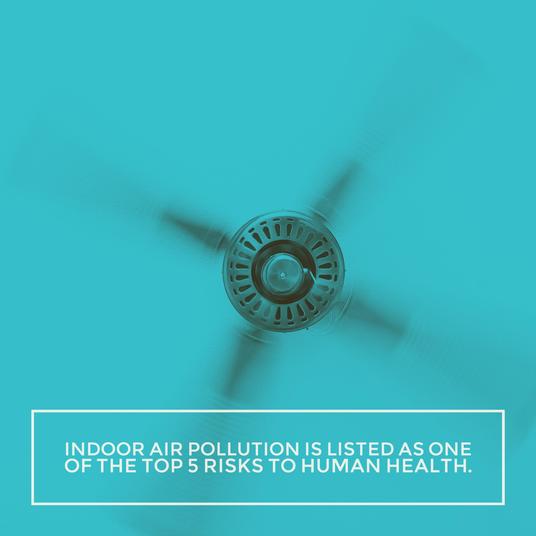 September 26, 2016
A biosafety lab is a specialized research laboratory that deals with infectious agents. Some are designed for research, while others are performing some kind of production activity, but proper protection is of the utmost importance for the safety of everyone working in and around a biosafety lab. Protection is not only important for those working in a building with a biosafety lab, but also...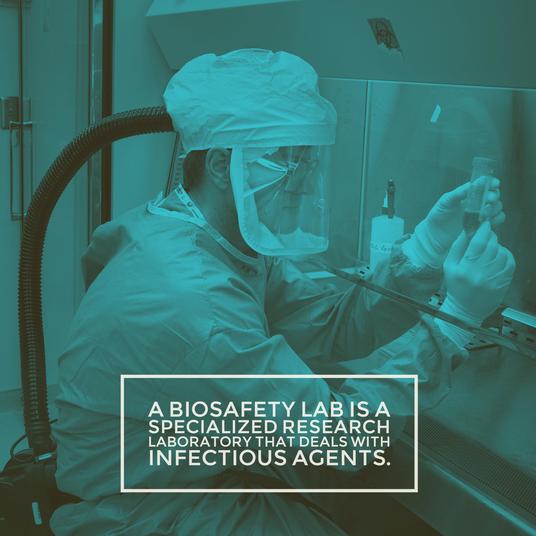 September 21, 2016
Air Filter Leader Camfil Discusses Airborne Contamination in Food Processing In the food and beverage industry, contamination is always a high priority concern. Small mistakes in handling, preparation, and even in the cleaning of the environment where food comes into contact with surfaces can cause disastrous results that can potentially affect hundreds of thousands of people. Often ove...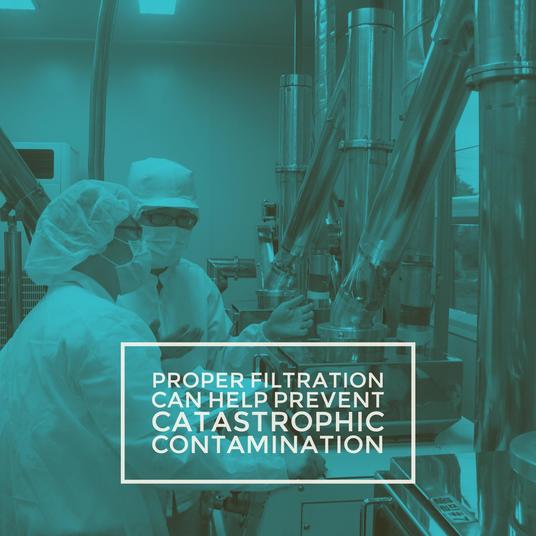 September 13, 2016
A cleanroom is a specially constructed environment designed to maintain low levels of airborne pollutants such as dust, aerosol particles, and microbes. Cleanrooms are commonly used in the manufacture of pharmaceutical and microelectronic products as well as for many types of scientific research and life science industries. For more than fifty years Camfil has been a leading supplier of...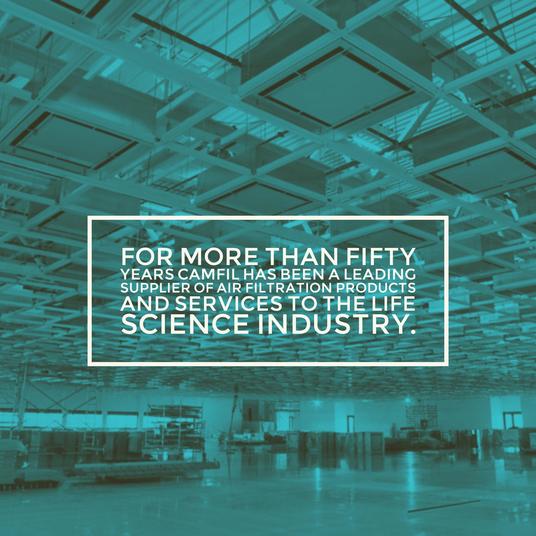 September 13, 2016
The quality of the indoor air we breathe is a concern for everyone, especially those in urban environments where contaminant and particle levels are higher due to nearly constant exposure to things like automobile and truck exhausts, construction, and fumigation. Unfortunately for most people, when it comes to the quality of the air in the buildings where they spend most of their time, th...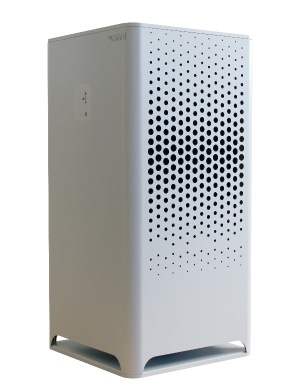 August 12, 2016
Indoor gun ranges are popular with both professionals who use guns as a part of their job and hobbyists who just enjoy guns and shooting. They provide a safe place to practice, sheltered from unpredictable winds, extreme temperatures and all types of inclement weather.  It is estimated there are over 10,000 indoor shooting ranges patronized by gun enthusiasts scattered throughout the United...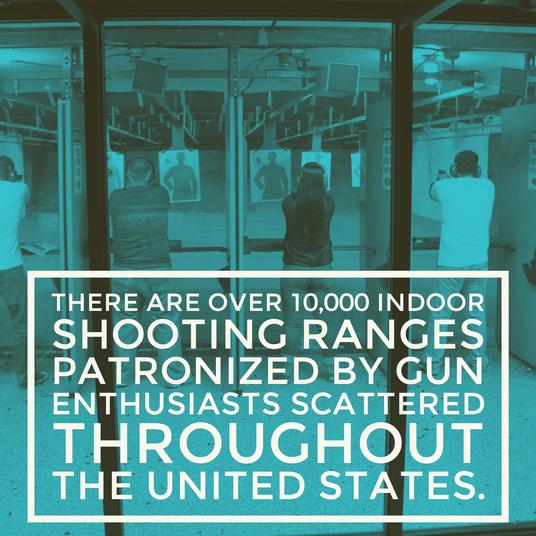 August 12, 2016
When it comes to selecting a commercial air filter, or air filtration system, there are many variables that have to be considered. In general, the choice of which air filter can be made a bit easier by first defining the overall goal that you are trying to achieve which is usually one of two options. Is the purpose of the filter to protect the air circulation equipment, or is it to provide ...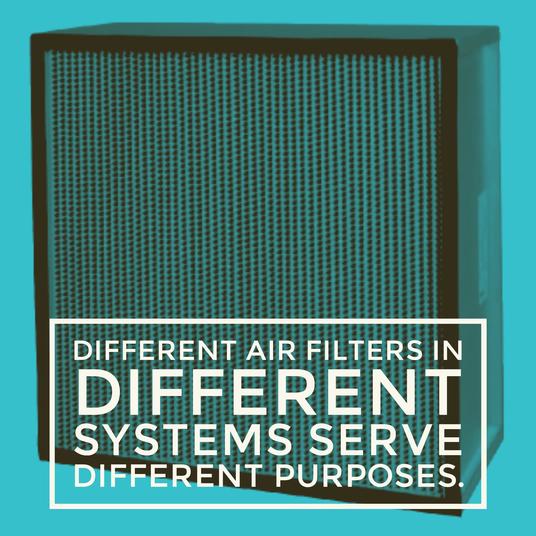 July 26, 2016
Unfortunately, we're all familiar with air pollution. It's an inescapable part of modern life. There are cars and trucks spewing fumes throughout our cities, smokestacks giving birth to black clouds over industrial parks, and monstrous machines spraying unpronounceable chemicals all over the countryside. It doesn't matter where you live, the air you breathe is full of particles that, in the...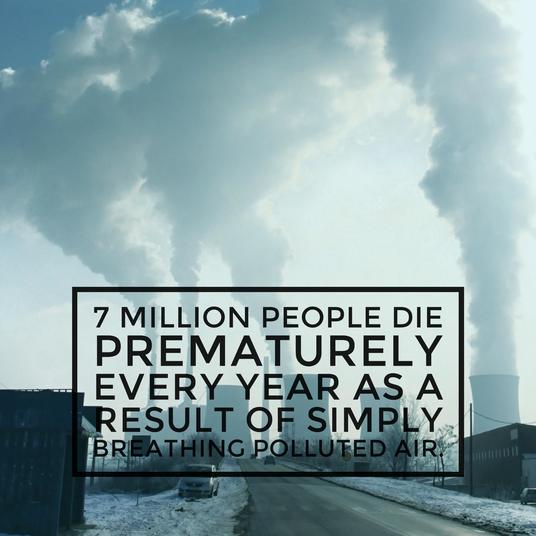 July 20, 2016
In the industrial age, companies built warehouses. They needed ever more space to store the results of their massive product manufacturing operations. In today's information age, companies build data centers. The idea is basically the same, it's just that the product and storage facility have evolved. Information is the product, and data centers are the warehouses where the product is store...