Camfil Air FILTERS
MEDIA ROOM BY STORY.KISSPR.COM
Stories:
News - Press Releases - Blogs
As the health risks of indoor air pollution become more widely known – and feared – concerned citizens are taking matters into their own hands, proactively measuring air quality and working to improve it.  New technology is helping them take these important steps.   As reported in the December 14 edition of the Los Angeles Times, the Laser Egg – a $79 product about the size of a large o...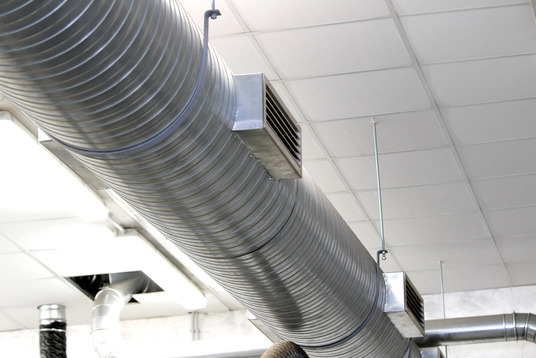 January 05, 2016
For one hospital within the famed Texas Medical Center – the largest life sciences destination in the world – purchasing air filters based on 'first cost' was a practice that didn't quite turn out as expected.  Instead of lowering air filtration expenses – no trivial expense considering the hospital's 13 million square feet of indoor space – the first-cost strategy led to surprisingly high ...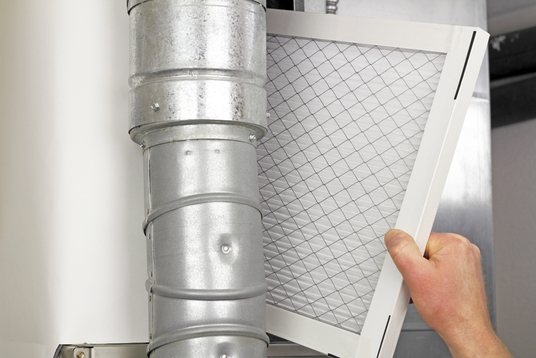 January 05, 2016
As the perils of poor indoor air quality (IAQ) become better understood, improving IAQ has become increasingly vital.  Yet a recent survey by researchers at Drexel University has found that even among building professionals – the owners, managers, and designers of facilities – there is much confusion about the ease and costs of achieving cleaner indoor air.   The study, which was origin...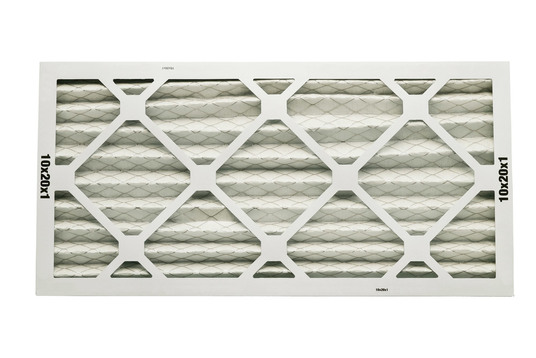 December 29, 2015
We all want to stay healthy and save some money, and changing the air filter in your home heating system can help you accomplish both, according to Charlie Seyffer, Camfil USA's manager of marketing and technical material, who answers some frequently asked questions during a Google+ Hangout.about home heating and air conditioning filters The world leader in air filtration systems, Camfil ...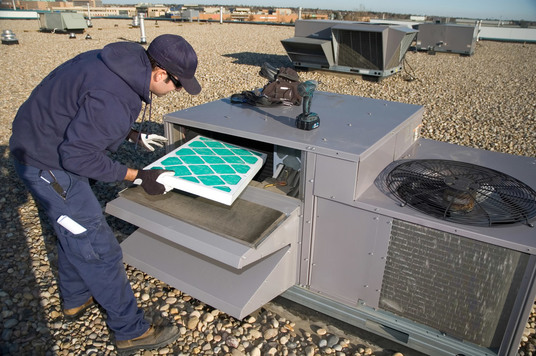 November 29, 2015
HEADLINE: Armando Brunetti Camfil Americas Executive Vice President Delivers Keynote Address at INDA Expo   SUMMARY: Armando Brunetti, Executive Vice President of Camfil Americas recently delivered the keynote speech at INDA's 24th Filtration® International Conference & Exposition.     Chicago, IL - INDA's 24th Filtration® International Conference & Exposition was recently...

November 24, 2015
Data centers house the technology that create the Internet and cloud computing. The servers, storage devices and computers in those centers run hot so air conditioning and air circulation systems are needed to cool them down and keep them clean so they can continue to operate.   Camfil, the world's leader in commercial and industrial air filtration systems, makes filtration systems that...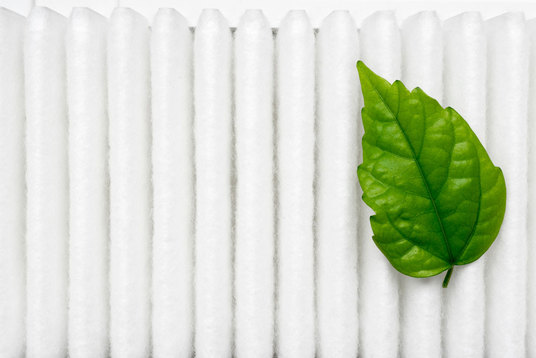 November 23, 2015
For health care facilities, one goal is paramount: to provide optimal patient care, comfort, and safety.  Yet at the same time, hospitals need to keep a sharp eye on costs, particularly as expenses increase and reimbursements decrease.  One area where this dual mandate – and pressure – is readily apparent is in air filtration.   Clean, healthful indoor air is essential to keeping infect...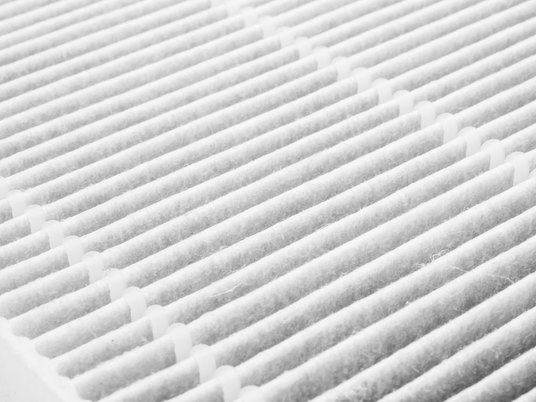 November 16, 2015
If you go to your local hospital's emergency room (ER) it's probably because of an accident, serious illness or other healthcare crisis. You have enough going on and don't want to contract an infection from the hospital or those around you. Hospitals can take many precautions to prevent infections, one of them is keeping the air patients, visitors and staff breathe as healthy as possible wi...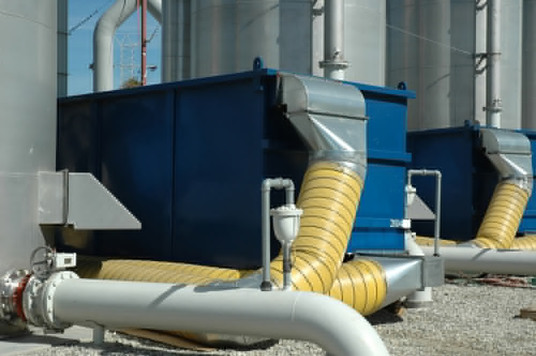 November 12, 2015
It is the 'invisible' problem in sports: poor indoor air quality (IAQ) that can negatively affect the performance of athletes.  And it is a problem of particular concern in Rio de Janeiro, the host city of the 2016 Summer Olympic games, which has experienced significant air quality issues in recent years.   To help minimize the impact of pollution on Sweden's delegation to the games, Ca...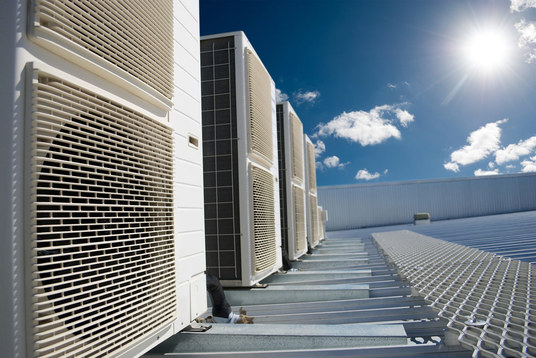 November 11, 2015
SUMMARY: Camfil explains how optimized air filtration can be an easy 'energy win' for businesses.  Among its key – and for many readers, perhaps, surprising – findings are the following:   With high-efficiency air filters in place, a building's energy costs can be significantly reduced – and indoor air quality improved   In the average commercial building, roughly half of all energy...