Camfil Air FILTERS
MEDIA ROOM BY STORY.KISSPR.COM
Stories:
News - Press Releases - Blogs
A study published in the Journal of Petroleum & Environmental Biotechnology has found that elevated levels of bacteria compromise lab air quality at the University of Port-Harcourt, Nigeria. The study was conducted to measure the level of microorganisms present at the lab that could affect the health of lab workers, students and anyone who visits this facility. The study took place ov...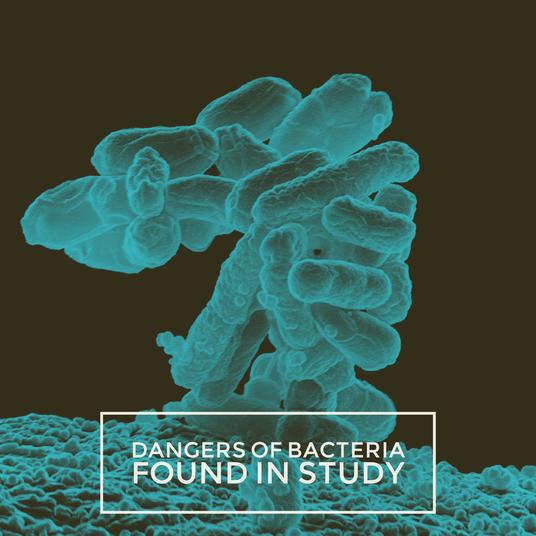 December 07, 2016
A recent study presented at the 2016 meeting of the American Association for the Advancement of Science (AAAS), has found that as many as 5.5 million people die every year as a result of outdoor air pollution, highlighting the urgent need for industrial air filtration to clean indoor air. What's even more troubling is that more than half of those who die each year from outdoor air polluti...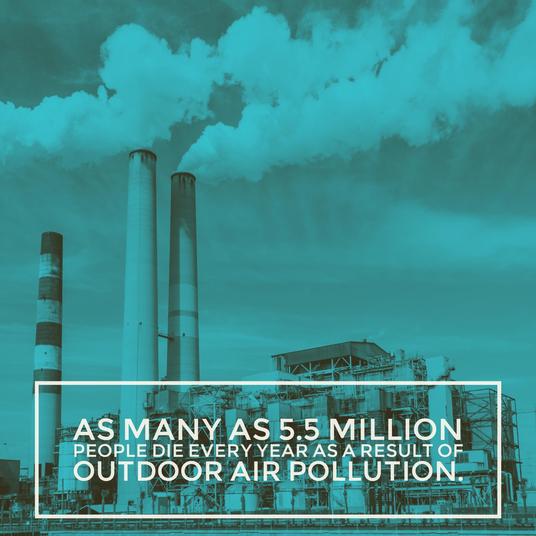 December 05, 2016
Commercial office buildings and retail spaces are often plagued with poor indoor air quality that is the result of outdoor air pollution, which requires effective air filtration devices to eliminate contaminants. Part of the problem is that owners of these facilities often don't understand how air quality is measured, and what makes air quality good or bad. And without understanding the...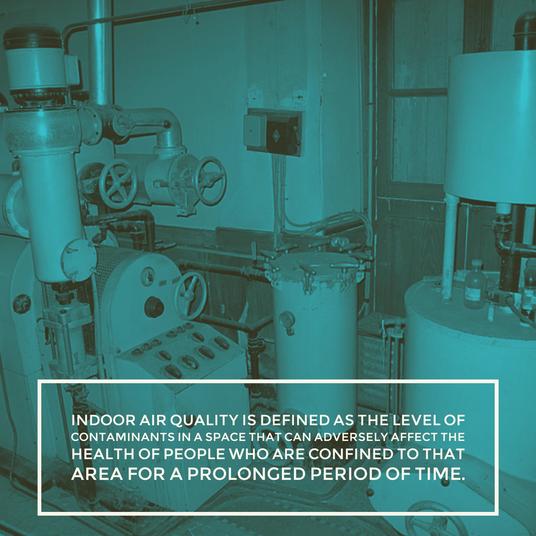 December 02, 2016
Camfil a Leader in Firing Range Air Filtration Offers a Solution to Poor Indoor Air Quality A report by the Centers for Disease Control and Prevention (CDC) has found that many indoor firing ranges are contaminated with lead, which can affect customers who visit these places, as well as those who work at the ranges, and shows the need for proper filtration to combat poor indoor air qualit...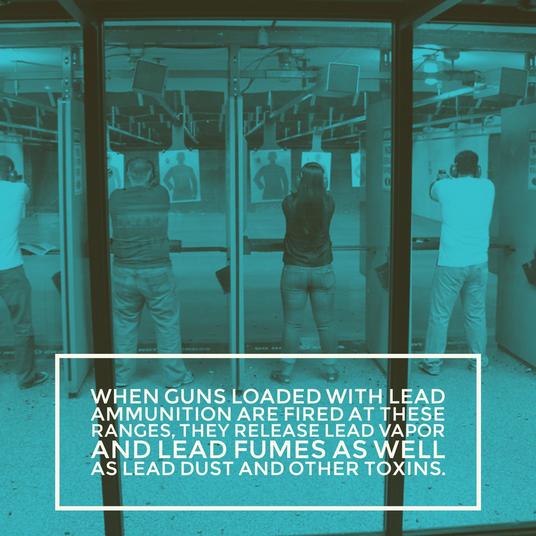 November 15, 2016
Recent studies related to fast food cooking have found that a number of contaminants are released into the air that could compromise the health of both employees and customers, once again showing how an effective air filtration system is necessary for good health. Fast food restaurants serve an obvious purpose: delivering food at a rapid pace that customers can consume quickly and be on t...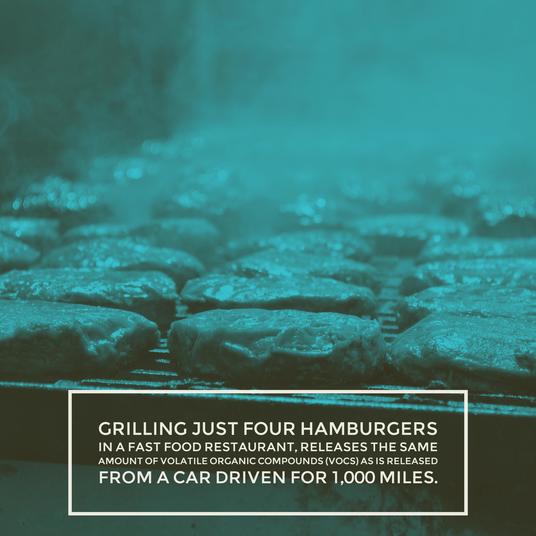 November 15, 2016
Cleanrooms were invented to provide a sterile environment in which high tech products are manufactured or tested, but without an effective air filtration system, contaminants can wreak havoc at these facilities. Federal cleanroom contamination standards point to the need for air filtration systems that can eliminate particulates reports Air Filtration Company Camfil In fact, the sterili...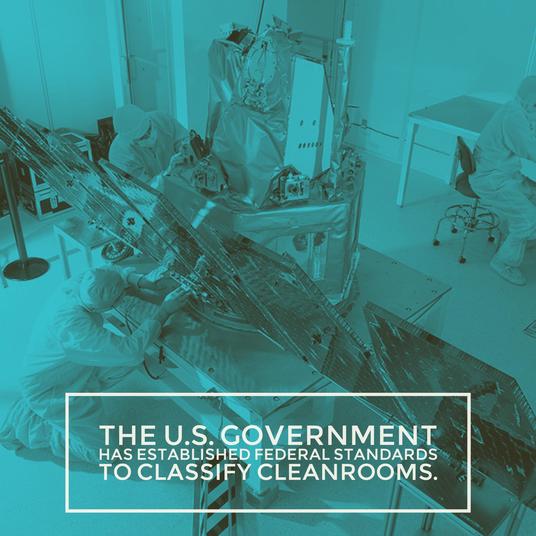 November 14, 2016
With worsening air pollution throughout the world, many data centers in urban areas are experiencing an increase in mechanical failures due to poor air quality, showcasing the need for an effective air filtration system. Air pollution has become a major problem in many industrialized countries, including world cities such as Beijing, Los Angeles, Tokyo and New York, just to name a few. ...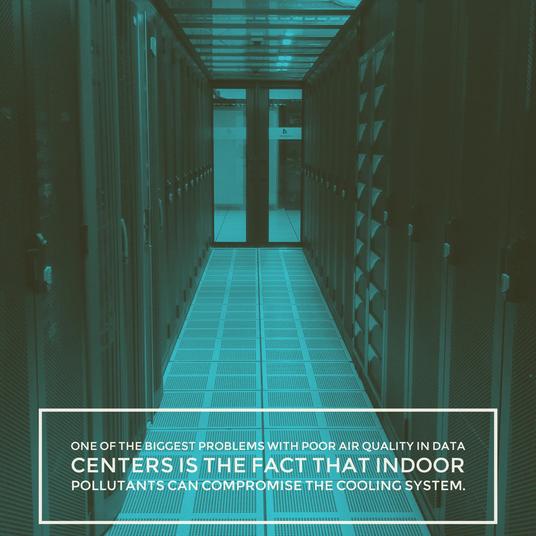 November 10, 2016
Air filtration may hold the key to alleviating the problem of poor air quality in many hospitals Despite the fact that hospitals are meant to be places of healing and wellness, multiple studies have shown that the air quality inside many healthcare facilities is poor, which may require hospital administrators to implement an air filtration strategy to combat the problem. Read our latest...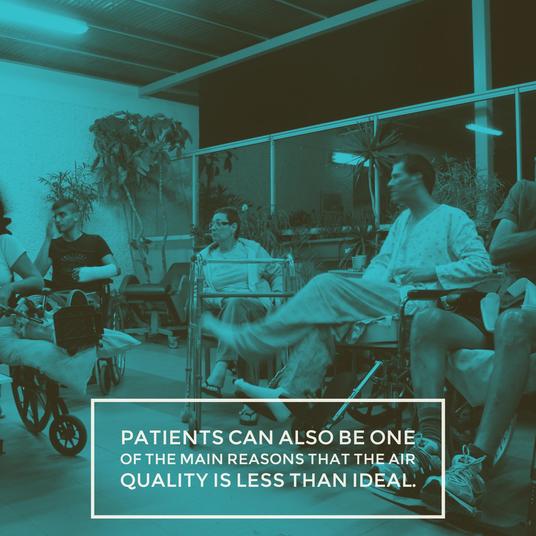 November 07, 2016
Without effective air filtration, pollution throughout the world will continue to get worse, and the consequences will include a variety of illnesses that stress health care systems – especially in underdeveloped countries – and increased costs to clean dirty air. Read what must be done to tackle the air pollution problem. http://www.camfil.com/takeabreath/what-must-be-done-to-tackle-the-ai...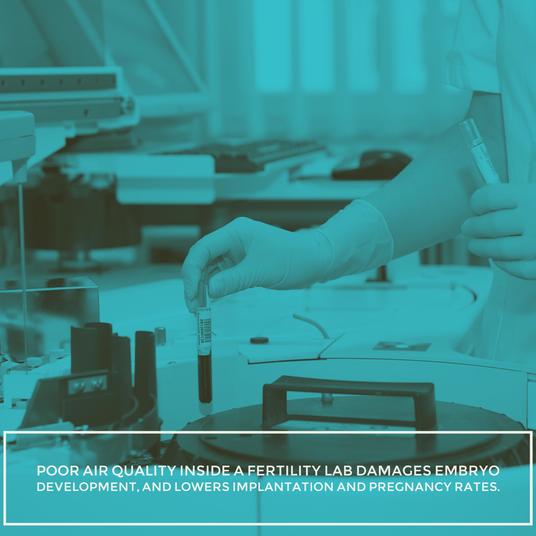 November 04, 2016
When people talk about the need for air filtration, they often overlook airports as being one of the biggest sources of air pollution in major cities. A recent study has shed light on the reasons why airports have increasingly become sites that pose health risks not only to people who are traveling, and people who are picking up travelers, but to surrounding communities. Airport Polluti...