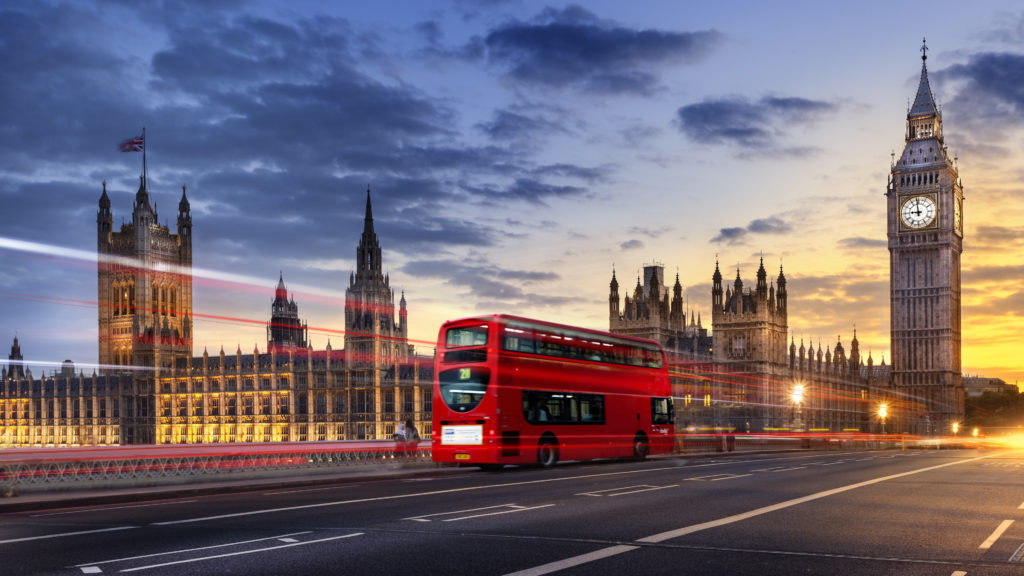 Ultra-Low Emissions Zones: What do They Mean for the Cities of the Future?
Learn what London's Ultra Low Emission Zone means for the future of outdoor/indoor air quality in cities around the world and commercial air filtration systems.
On April 8, 2019, as part of an effort to improve the city's air quality, London's Ultra Low Emission Zone came into effect. In order to drive into central London, vehicles must conform to strict emissions standards or pay a daily toll: £100 (around $127) for trucks and buses, and £12.50 (roughly $16) for cars emitting the most pollution. (This is on top of the £11.50 congestion charge that all commuters must pay to enter central London between 7 am and 6 pm on weekdays.)
London drivers spend an average of 74 hours per year stuck in traffic, making it the world's second most congested city after Moscow, despite measures to minimize the number of cars on London roads. Mayor of London Sadiq Khan expects that the move to cleaner vehicles will improve the city's indoor and outdoor air quality over time, a factor that he cites as being responsible for thousands of premature deaths. 
With so much congestion, it's not surprising that car exhaust contributes to poor air quality and pollution. Combustion of engine fuel generates water vapor and carbon dioxide (both greenhouse gases); carbon monoxide (a health hazard); nitric oxide and nitrogen dioxide (which contribute to the formation of ozone); as well as particulate matter, hydrocarbon gases, and organic particles. The majority of these particles are small enough to remain suspended in the air for extended periods of time. 
London, a walkable city with an effective public transportation system already in place, lends itself well to changes of this kind. As for American cities, imposing similar levies will be easier said than done.
This hasn't stopped some cities from moving towards change, however. New York City, for example, recently renovated Times Square into an 85,000 square-foot pedestrian plaza, a process that took four years. 
New York has also proposed transforming the congested Grand Street and Bedford Avenue into car-free zones.
Other cities proposing similar changes include Los Angeles, San Francisco, Denver, and Charlotte. 
Transportation is the fastest-growing contributor to air pollution in the United States. While the infrastructure of many American cities and the preferences of those living in them may make it difficult to take a tough stance against automotive pollution, indoor spaces can benefit from installing high efficiency air filters.