Camfil Air FILTERS
MEDIA ROOM BY STORY.KISSPR.COM
Stories:
News - Press Releases - Blogs
Air filtration experts from Camfil explain the hazards associated with wildfire smoke and solutions that can be implemented to mitigate those risks. Riverdale, NJ - 2020's wildfire season set records. Over 8.8 million acres of land were affected, which was two million more acres than the ten-year average, and almost twice as many as in 2019. However, the effects of wildfire season extend far...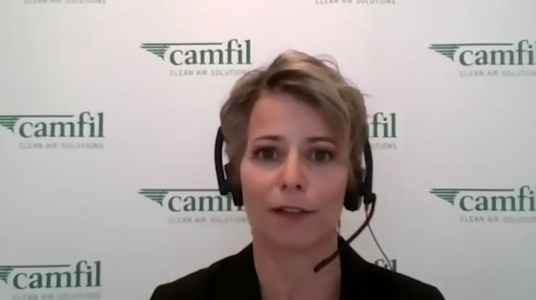 April 30
Workplace air quality matters most to employees because it influences their productivity, health, and happiness. It is the main message Camfil USA shared in their recently published video on YouTube. This finding is based on a survey published on Harvard Business Review that reports air quality as one of the biggest influencers of employee performance, happiness, and wellbeing. Watch Vide...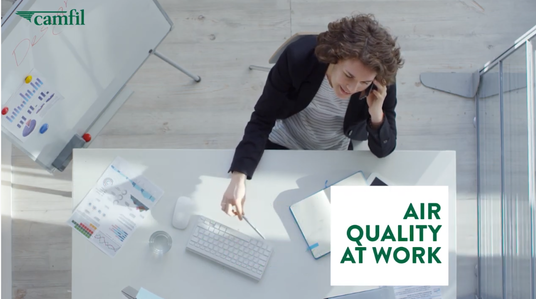 April 23
Schools throughout New Jersey are readying to fully reopen this fall as the state is set to receive $3.9 billion in funding for schools from two recently passed COVID relief bills. No additional ventilation requirements have been imposed on any school district, but the important role of proper ventilation in stopping the spread of COVID 19 infections means that poor circulation and vent...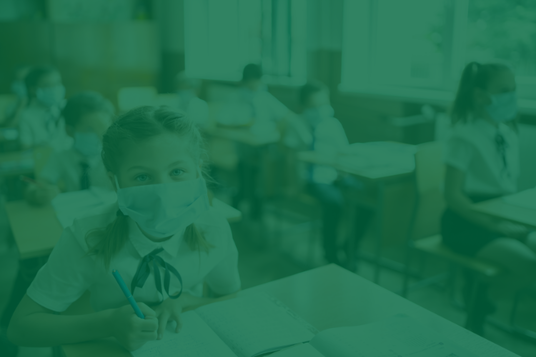 April 19
Specifically engineered to increase particle capture efficiency, lower energy consumption, and last longer than any pleated panel filter before it, the 30/30 Dual 9 by leading clean air solution manufacturer Camfil is a game-changer when it comes to high performance pleated air filters. What Is a Pleated Air Filter? The filter media of pleated air filters is arranged in a folded pattern ...
April 15
When every New Jersey school reopens for on-site instruction this autumn, as expected, students and teachers will be walking into intentionally drafty buildings where windows are kept open and HVAC systems are constantly running to reduce the spread of COVID-19. School officials throughout the state are already preparing their buildings to be at full capacity once again. Billions of dollars ...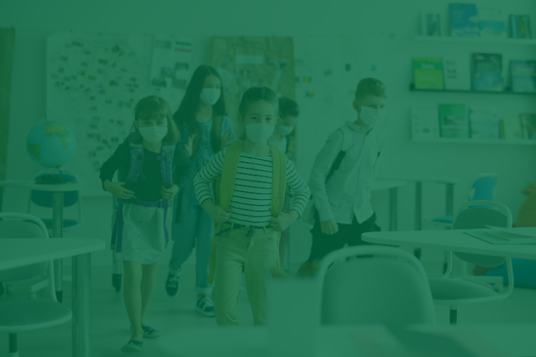 April 09
According to data by the European Public Health Alliance, COVID-19 patients in polluted cities are 84% more likely to die from the infection than patients in moderately polluted cities. Higher levels of pollution are also linked to increased rates of health conditions such as hypertension, diabetes, and weakened respiratory systems, which are risk factors for severe COVID-19 infection and dea...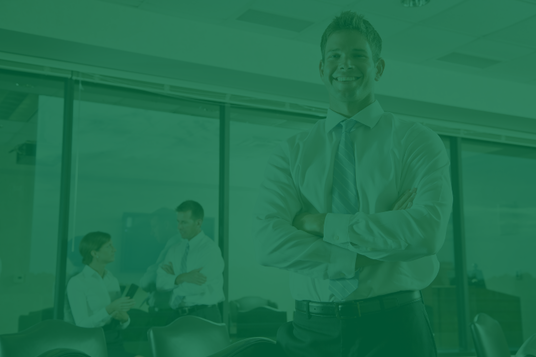 April 01
Over the years, modern-day grocery stores have evolved far beyond just selling produce and canned goods. Today, you can expect a grocery store to function as part community center, part big-box retailer, part food processor, part restaurant, and more. This evolution adds an ever-increasing strain on the HVAC system to maintain acceptable ventilation and clean air. If there's one thing tha...
March 27
Proper air filtration and ventilation have been shown to be key strategies in reducing the spread of COVID-19 infections. On Thursday, April 8, join international air filtration industry leader Camfil for a free webinar on how effective air filtration can help businesses, industrial facilities, healthcare facilities, and public buildings mitigate virus infection spread. The virtual presentati...
March 23
Air filtration industry leader Camfil will be hosting a free webinar titled "Managing Virus Threats with Proper Air Filtration" on Thursday, April 8 at 1:00 pm Eastern Time. The webinar is designed to aid understanding of the importance of air filtration in mitigating virus risk, as well as provide useful information about which air filters building managers should choose and why. The presen...
March 19
Industry leaders in air filtration manufacturing and engineering, Camfil USA, has released an article detailing their advice for controlling and improving workplace air quality. While poor air quality is linked to a variety of health problems and improving it should always be a priority, the COVID-19 pandemic has highlighted just how important it is to ensure the air we breathe is clean. "W...