Camfil Air FILTERS
MEDIA ROOM BY STORY.KISSPR.COM
Stories:
News - Press Releases - Blogs
17–20 minutes to read Data centers and server rooms are facing increased demands due to the continuous influx of data and the rising demand for artificial intelligence, real-time analytics, and other computationally intensive tasks. As a result, they are operating at higher capacities than ever before. The density and energy consumption within these spaces is continuously increasing, and the re...
May 12
The 2023 Allergy Capitals Report, released in March, named Tulsa and Oklahoma City among the top five worst allergy seasons in the country, with Oklahoma ranked at number four and Tulsa at number five. The report, conducted by the Asthma and Allergy Foundation of America (AAFA), examined data from NASA on pollen levels along with statistics about over-the-counter medication usage and access to ...
May 10
Camfil, a leading provider of air filtration, is pleased to announce the release of Camfil's Sustainability Report 2022, which focuses on making indoor air quality more sustainable. The report highlights Camfil's commitment to reducing carbon emissions, increasing energy efficiency, and promoting sustainable practices in the indoor air quality industry. In 2022 Camfil partnered with EcoVadis...
May 07
Camfil, an international leading air filtration company, launched the Energy Cost Index (ECI) Star Rating System over a decade ago to help facilities across North America reduce their energy consumption and save money. The ECI program, which recognizes companies for their efforts to save energy, shrink waste, and reduce carbon footprint, rewards facilities for using high-performance air filte...
May 06
Indoor air quality is a crucial factor for the health and comfort of the human mind and body, but it is overlooked more often than not in the hospitality industry. Common indoor air pollutants such as volatile organic compounds (VOCs), dust mites, pollen and mold spores cause respiratory irritation, poor mood, and decreased productivity. In a new comprehensive guide, indoor air quality prof...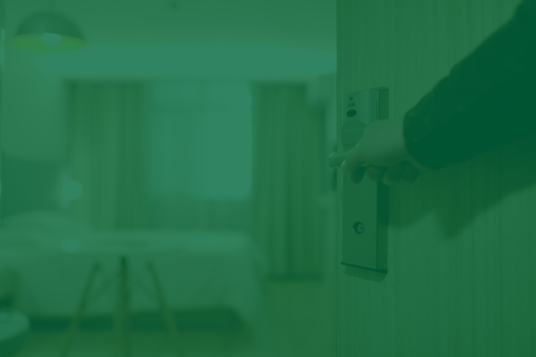 May 05
The annual Allergy Capitals Report has recently named Dallas, Texas as the second worst city in the country for allergy sufferers. The report looked at a variety of factors, including pollen count, over-the-counter medication usage, and the accessibility of allergists and immunologists to determine which areas are most affected by allergy season each year. In Dallas, high levels of pollen and o...
April 25
Allergies are an increasingly common condition in the United States. The 2023 Allergy Capitals Report provides an important insight into the cities currently suffering from the worst allergy season. This report identifies the top 100 cities in America where allergies are most problematic, taking factors such as airborne pollen counts, median mold spores, and ragweed allergen index into account....
April 20
HEPA filters have become a popular choice for many people and businesses looking to improve indoor air quality. These filters have a higher percentage of small pollutants captured than other types of air filters. But how exactly do HEPA filters work? HEPA, which stands for High-Efficiency Particulate Air, is a mechanical air filter. Unlike MERV or MERV-A filters, HEPA filters physically capt...
April 16
Riverdale, NJ—Despite the widely known dangers, nicotine products, including cigars, electronic cigarettes, and cigars continue to be popular, especially among young people. This has prompted demands for more regulation of the tobacco and nicotine industries as well as increased education about the risks of indoor smoking. In a new resource, Camfil air quality professionals explain the risi...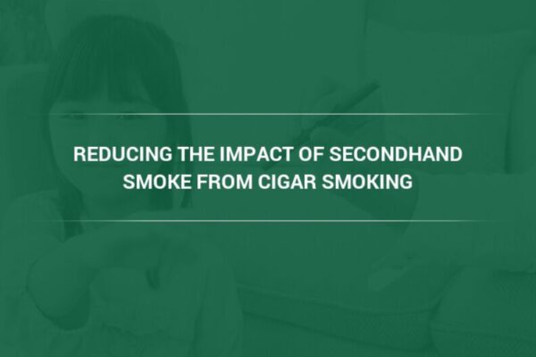 April 12
22–26 minutes to read Air quality should be a top priority for hotels and facility managers alike, with good indoor air potentially making the difference between an enjoyable stay or disappointment among guests. Poor air quality can be caused by a variety of factors such as bio-allergens like dust mites, mold spores, and pet dander; pollutant gases from building materials like paint; external a...