Camfil Air FILTERS
MEDIA ROOM BY STORY.KISSPR.COM
Stories:
News - Press Releases - Blogs
Clean Air Solutions / May 16, 2019 / -- With a history dating back to 4,000 B.C., Skopje is one of the oldest cities in the world. Today, the capital of the Republic of Macedonia bears the distinction of having the worst air pollution in all of Europe, forcing citizens to protect themselves with high efficiency air filters when staying indoors. In fact, data from the World Health Organizatio...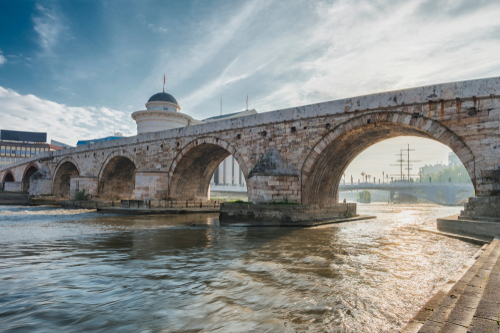 May 14
Maritime Industry / May 14, 2019 / -- According to an undercover report released on January 24, 2019, cruise ships produce significant amounts of air pollution, so much so that they could endanger the health and safety of passengers and crew. If anything, this highlights the need for cruise ships to have commercial air filtration systems that purify the air in common areas and cabins inside t...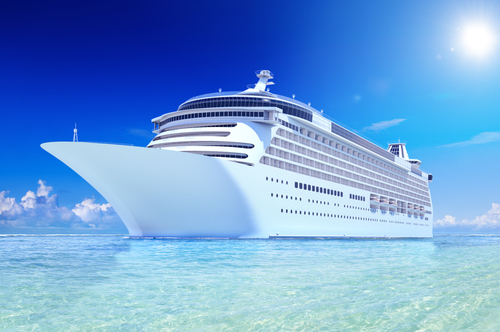 May 03
Los Angeles, CA / May 3, 2019 / -- As the list of cities around the world turning to commercial air filtration systems to protect air quality inside homes and buildings continues to grow, a number of city governments are taking it upon themselves to reduce air pollution emissions from their very source. California's Push for Clean Cars May Ease Burden on Commercial Air Filtration Systems In...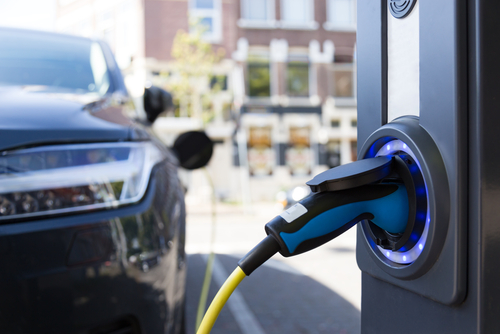 April 30
Clean Air Solutions / April 30, 2019 / -- According to the American Lung Association's 'State of the Air' report for 2018, air quality across much of the United States has been on a positive upward trend thanks in large part to the success of the Clean Air Act. The State of the Air report identifies the following cities for being most likely to have the best outdoor and indoor air quality due...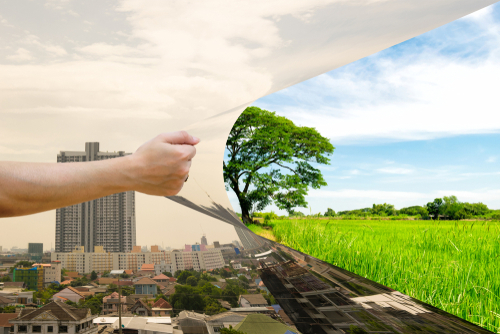 April 23
Clean Air Solutions / April 23, 2019 / -- In response to China's air quality crisis, many homes and buildings are being outfitted with commercial and industrial air filters to keep dirty outside air from contaminating indoor spaces. The Chinese leadership is under intense pressure to solve the problem of air pollution, a hot-button issue in China that promoted rare protests on the Chinese so...
April 12
Dallas, TX / April 12, 2019 / --- Working in an industrial environment can be a challenging occupation. The machines used in today's manufacturing facilities can cause serious injury if proper precautions are not taken. While all workers need to be properly trained on how to avoid accidents, one group of workers particularly at risk of injuries is the maintenance staff. The maintenance staff...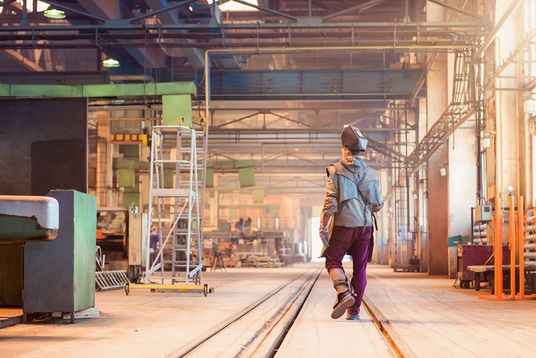 April 05
Air Quality Alert / April 4, 2019/ -- If you thought we had already solved the problem of air pollution with the passing of the Clean Air Act, think again. Air pollution seems to be on the rise, forcing homeowners and families indoors to consider the protection of high efficiency home air filters. And contrary to popular belief, it's not just cars and trucks that are filling our cities with p...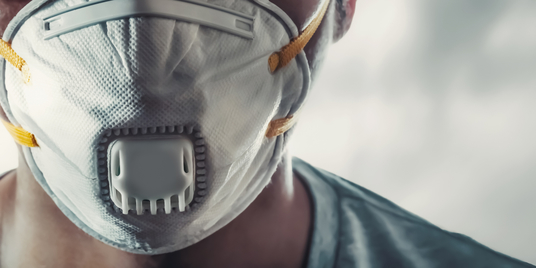 April 01
Camfil USA  / April 1, 2019 / -- For over half a decade, Camfil has focused on high-performance air filtration products with low pressure drop. Low pressure drop is important in air filtration because it directly relates to the amount of energy needed to push air through a filter. Camfil volunteers an annual Sustainability Report to highlight these advantages in conjunction with Camfil Cair...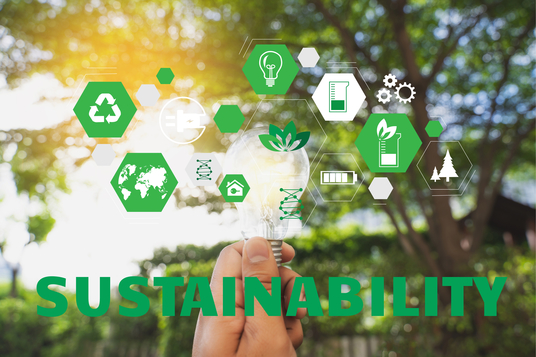 March 19
March 19, 2019 / Hospital Air Filtration News / -- Hospitals tend to be hotbeds for air pollution due to having several sources of biological contaminants. It's why these and other healthcare facilities such as urgent care centers, clinics, and dental care facilities require commercial air filtration systems, which play a vital role in preventing patients and healthcare workers from being exp...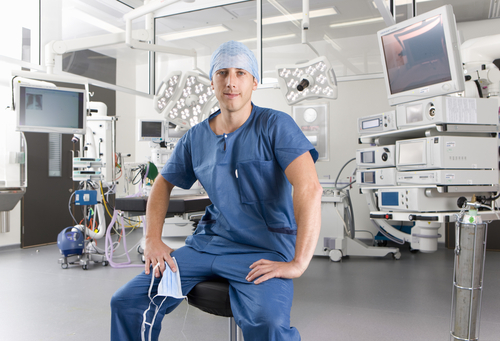 March 06
Riverdale, NJ / March 6, 2019/ -- As the problem of air pollution continues to raise concerns about its effect on public health, driving demand for home air filters and other air pollution solutions, the World Health Organization (WHO) recently took action by convening the first WHO Global Conference on Air Pollution and Health under the theme, "Improving Air Quality, Combating Climate Change...