Camfil Air FILTERS
MEDIA ROOM BY STORY.KISSPR.COM
Stories:
News - Press Releases - Blogs
Employees of chemical labs can easily be exposed to a number of different dangerous air pollutants and compounds. Hazardous waste products at chemical labs include things that can ignite, corrode, react violently with other compounds, or generally be toxic to the human body. Toxic chemical wastes often give off dangerous particles of air pollution that can easily damage a person's lungs, ki...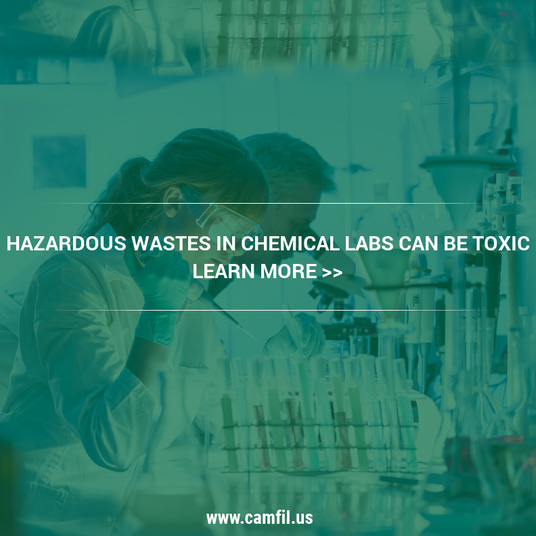 May 01, 2018
Air pollution can cause a number of different health problems depending upon factors like the kind of air pollutant a person is exposed to, the concentration of the pollutant, and the person's individual genetics. It's long been known that air pollution can lead to the development of cardiovascular and respiratory ailments. This makes sense, as the pollutants enter the lungs and cause damag...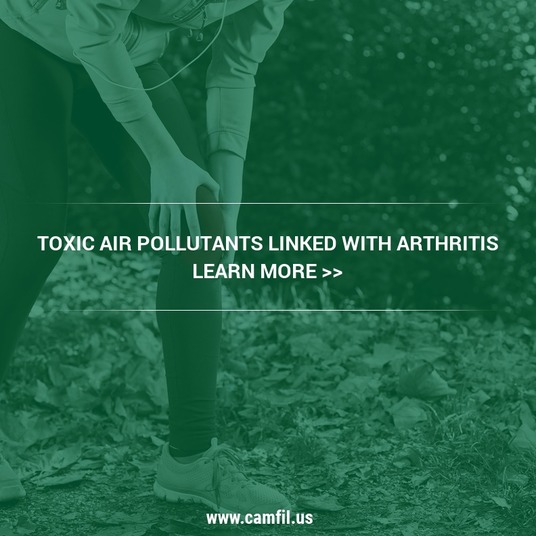 March 05, 2018
Air pollution can affect our health in a variety of ways. Breathing in toxic air pollutants can cause a variety of health problems. Air pollutants can also harm the environment, contributing to global warming. One aspect of air pollution that isn't frequently addressed is how the air pollution caused by biological air pollutants can threaten the safety of our food. If food is prepared in th...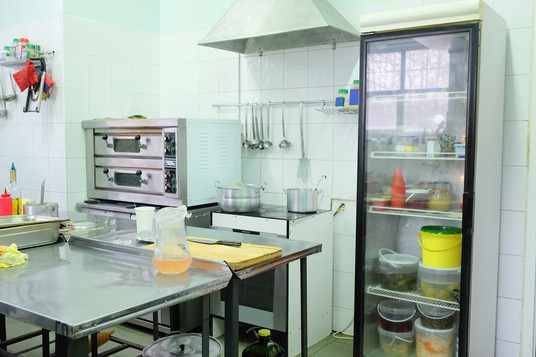 November 03, 2017
Camfil USA is pleased to announce that it will expand its North American production capacity, and hopes to complete the project by 2019. The expansion is expected to increase capacity for products that include Megalam, Absolute, Filtra 2000, Durafil, and other air filtration products by 50 percent.   "Our board has approved this expansion in response to the unprecedented growth that we ...

October 20, 2017
For years, the U.S. Environmental Protection Agency (EPA) has sounded the alarm about the importance of improving indoor air quality, because people spend as much as 90 percent of their lives indoors. And in fact, studies have found that residences and workplaces with high levels of pollutants can worsen asthma conditions, reduce lung function and even lead to serious illnesses such as lung...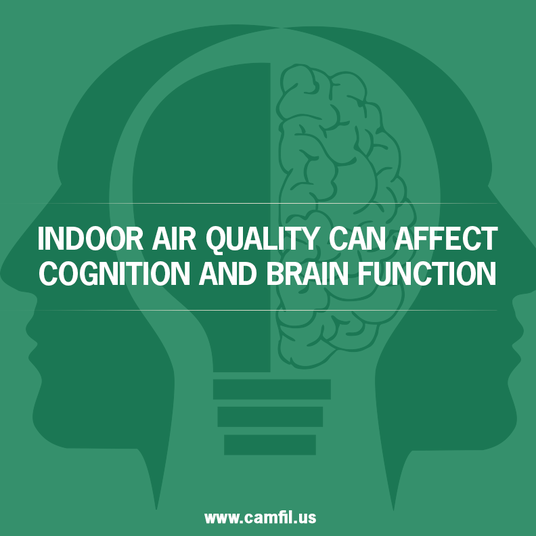 October 17, 2017
Fast food restaurants have become a fact of life throughout the world. In fact, fast food restaurants in the world generate more than $570 billion a year, and the U.S. accounts for nearly half that amount with $200 billion in fast food revenues in 2015. And with a projected annual growth rate of 2.5-percent, there is no end to the number of new fast food restaurants that will crop up arou...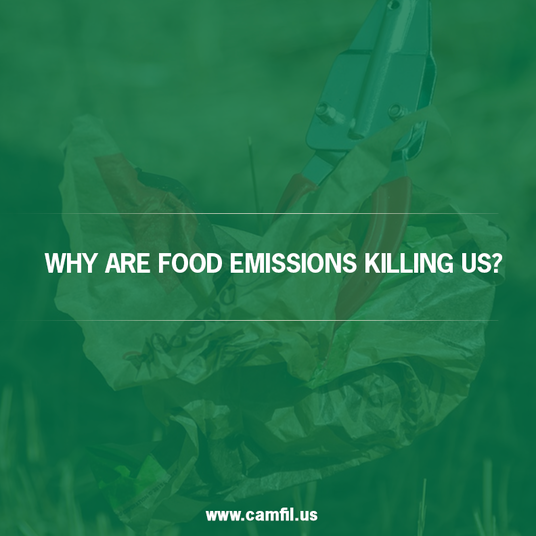 October 16, 2017
Author Information Lynne Laake Camil Air Filters It's become almost a cliché in the air filtration industry to mention the words "particulate matter," because they are so often used to explain one of the major causes of low indoor air quality. But the truth is, particulate matter lies at the heart of what makes the air inside many commercial facilities so hazardous to human health, so ...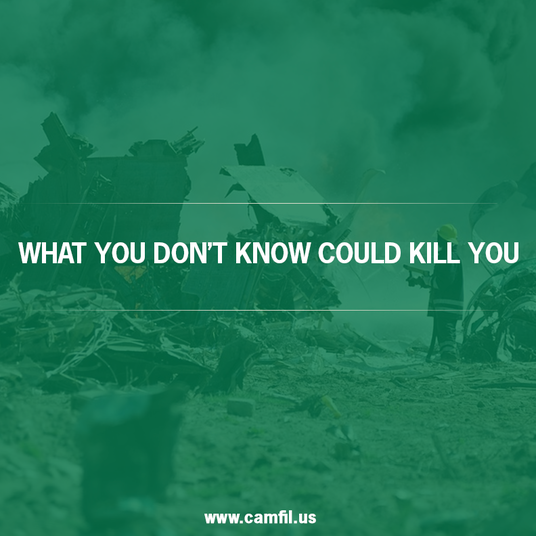 October 13, 2017
The Clean Air Act was passed in 1963 and signaled a shift in how the U.S. government viewed and acted against increasing levels of air pollution. The act gave powers to the federal and state government to enact regulations that limited emissions from factories and from motor vehicles. One of the ancillary effects of the act is that it has created a clean air economy, driven by the formati...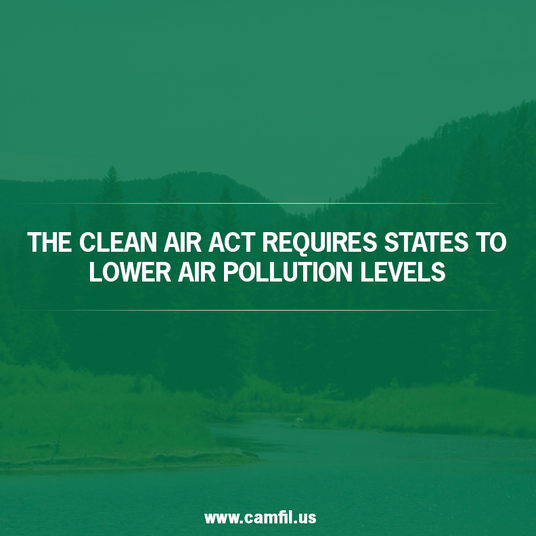 October 09, 2017
China suffers from some of the worst air pollutions in the world. Two of its cities, Baoding and Xingtai, are in the top 10 for cities with the worst air pollution, according to the World Health Organization. (1) China's smog causes a variety of health problems, and this year saw China's Jiangsu province receive the country's first ever red alert for smog. What are the causes of air polluti...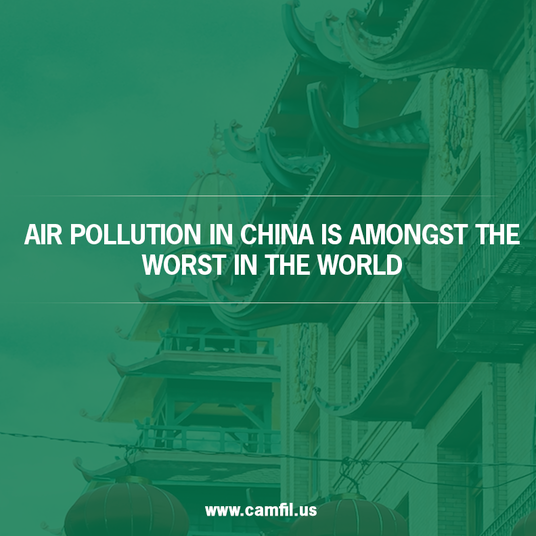 October 02, 2017
While corporate wellness programs often include instructions on diet and exercise to improve employee health and performance, wellness programs may want to start focusing on the environment of the office building itself. Recent studies have found a link between indoor air quality and productivity of staff. A good ventilation system will not only maintain the health and comfort of employees,...