Camfil Air FILTERS
MEDIA ROOM BY STORY.KISSPR.COM
Stories:
News - Press Releases - Blogs
Author Information Lynne Laake Camil Air Filters It's become almost a cliché in the air filtration industry to mention the words "particulate matter," because they are so often used to explain one of the major causes of low indoor air quality. But the truth is, particulate matter lies at the heart of what makes the air inside many commercial facilities so hazardous to human health, so ...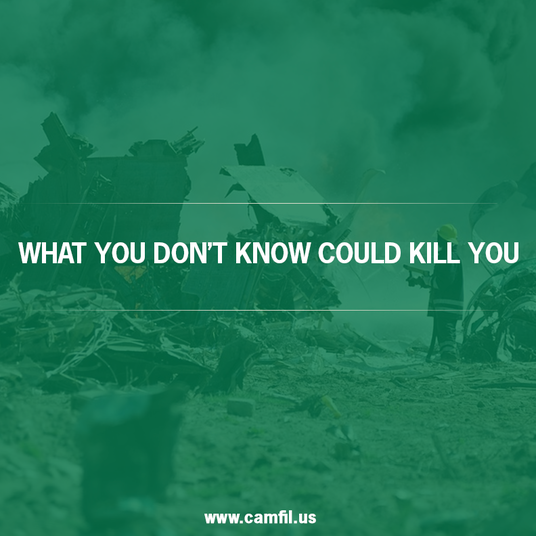 October 13, 2017
The Clean Air Act was passed in 1963 and signaled a shift in how the U.S. government viewed and acted against increasing levels of air pollution. The act gave powers to the federal and state government to enact regulations that limited emissions from factories and from motor vehicles. One of the ancillary effects of the act is that it has created a clean air economy, driven by the formati...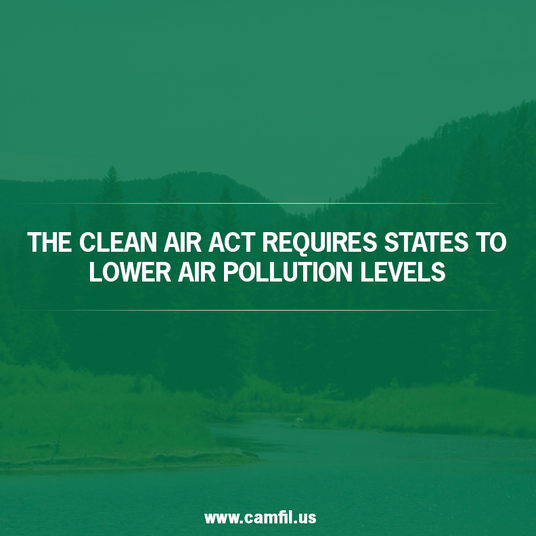 October 09, 2017
China suffers from some of the worst air pollutions in the world. Two of its cities, Baoding and Xingtai, are in the top 10 for cities with the worst air pollution, according to the World Health Organization. (1) China's smog causes a variety of health problems, and this year saw China's Jiangsu province receive the country's first ever red alert for smog. What are the causes of air polluti...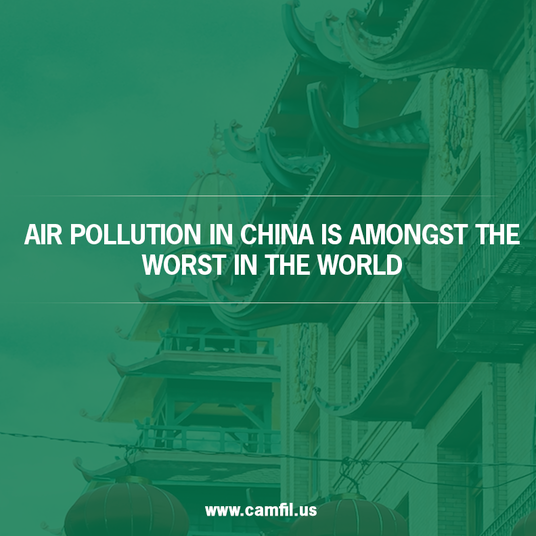 October 02, 2017
While corporate wellness programs often include instructions on diet and exercise to improve employee health and performance, wellness programs may want to start focusing on the environment of the office building itself. Recent studies have found a link between indoor air quality and productivity of staff. A good ventilation system will not only maintain the health and comfort of employees,...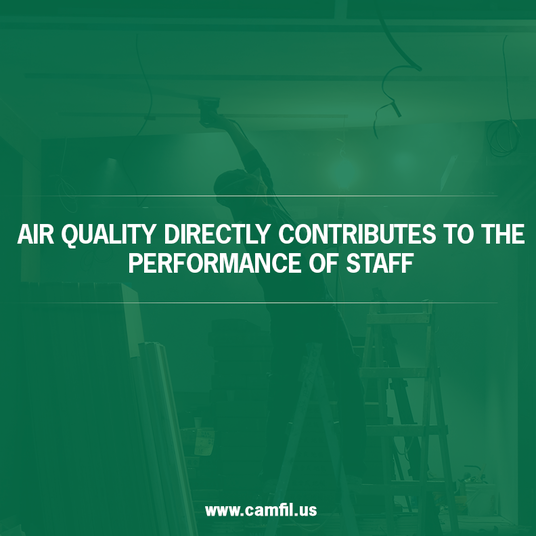 September 29, 2017
Throughout the world, coal-burning power plants are generating the energy required by millions of residences and commercial facilities. But these coal-burning plants are not just providing energy, they are also triggering the release of harmful particulates that are worsening air quality. In fact, burning coal caused nearly 400,000 premature deaths in China in 2013, according to the New Y...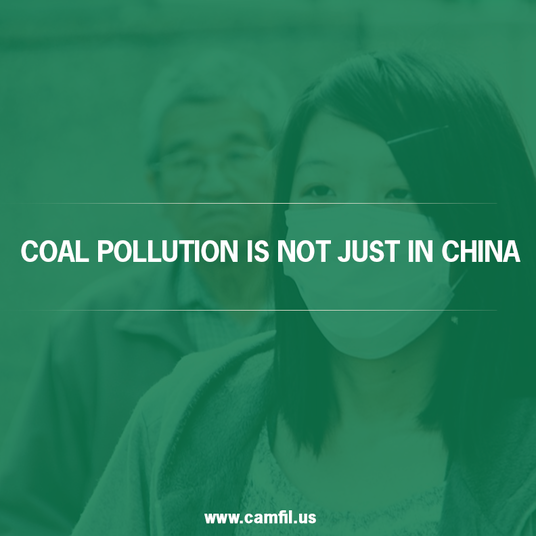 September 28, 2017
Camfil is pleased to announce its support of a new ISO 16890 standard that is an alternative to the American Society of Heating, Refrigerating and Air Conditioning Engineers (ASHRAE) 52:2 standard that has been used in the U.S., and EN779 that was used in Europe and other parts of the world. ISO 16890 creates a global standard that brings harmony and unity to the way air filter efficiency i...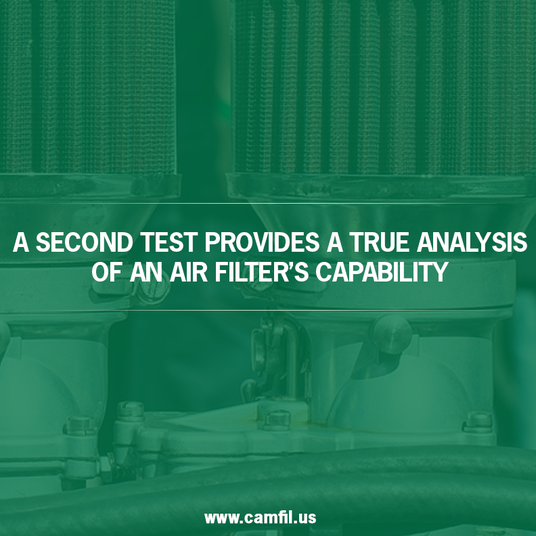 September 26, 2017
Ask drivers how often they should change oil in their cars and you'll likely hear an answer that's been repeated for generations: 'three months or every 3,000 miles, whichever comes first.' The performance of older automobile engines and the low quality of motor oil demanded a short interval be followed to avoid expensive repairs. However, that may no longer be valid as improvements to auto...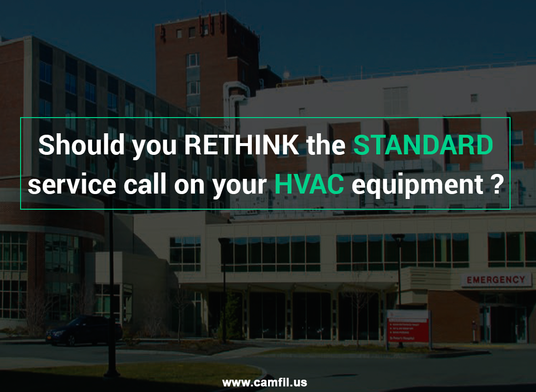 August 28, 2017
The world's rainforests are an ecosystem that supports thousands of animal species, but they also have a lesser-known function that is equally important: acting as natural air filters. What does that mean? Rainforests create 20 percent of the world's supply of oxygen, which means that the more trees we lose due to deforestation, the less supply of clean air in the world. (1) The plight ...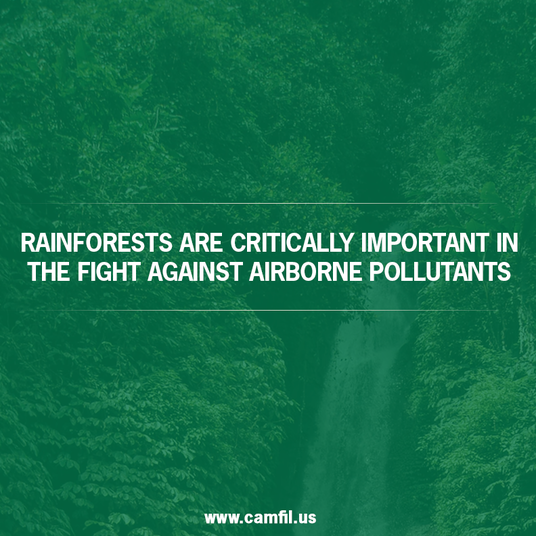 August 25, 2017
One of the consequences of air pollution that is seldom talked about is the effect of corrosion on man-made materials throughout the world. As air pollution levels have risen in industrialized countries, so too has there been a corresponding increase in corrosion levels. But this doesn't just affect man-made monuments; it also affects things closer to homes such as vehicles, barbecue grills...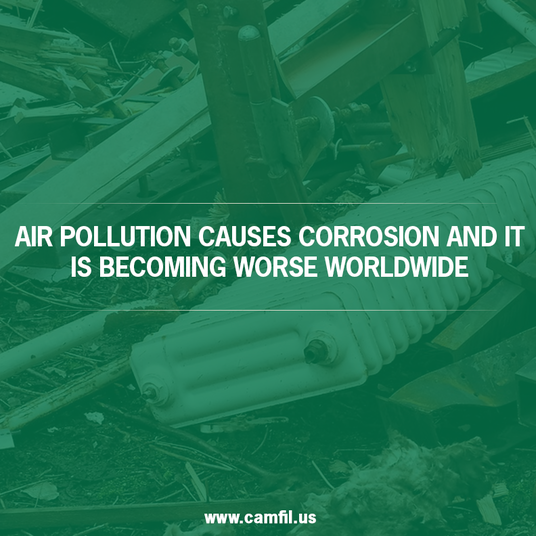 August 23, 2017
Recent studies have found that living near an airport could be hazardous to your health. One air quality study found that neighborhoods as far as 10 miles away from Los Angeles International Airport (LAX) are contaminated with high levels of ultrafine particles that can easily be swallowed or inhaled. These particles are hazardous to human health because they can penetrate in to the lungs...