Camfil Air FILTERS
MEDIA ROOM BY STORY.KISSPR.COM
Stories:
News - Press Releases - Blogs
Rising air pollution levels throughout the world are not just an environmental concern. Scientists have known for decades about the link between worsening air pollution and an increase in the risks for heart disease, lung cancer, and reduced lung function. But it's only recently that the link between air pollution levels and life expectancy has become more obvious. And that link is stronger...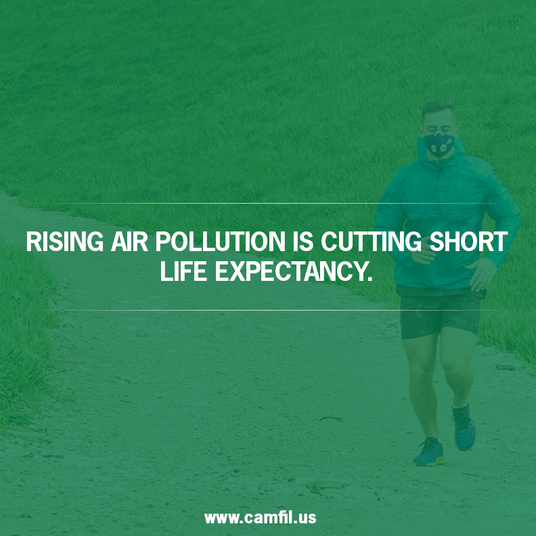 August 07, 2017
Understanding Sick Building Syndrome The U.S. Environmental Protection Agency (EPA) defines Sick Building Syndrome (SBS) as, "situations in which building occupants experience acute health and comfort effects that appear to be linked to time spent in a building, but no specific illness or cause can be identified." (1) SBS does not always originate from an entire building and can be loc...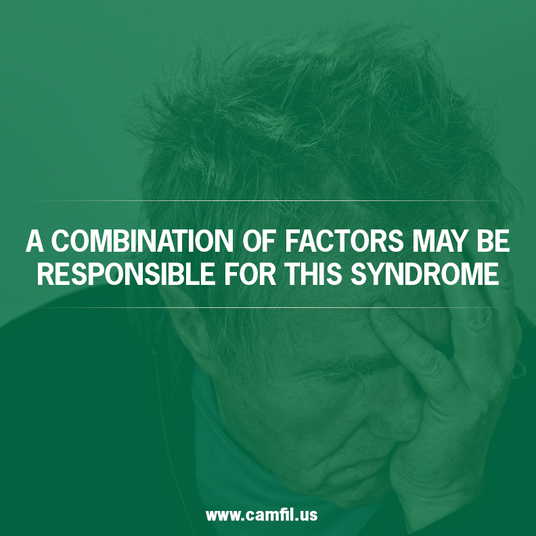 July 13, 2017
HEPA filters have existed since the early 1950s and are the most effective filters you can buy. They are an important component in the effectiveness of any air filtration system that claims to provide comprehensive elimination of harmful pollutants," stated Kevin Wood, Camfil USA Vice President Sales & Marketing. "In basic terms, these filters are rated to trap a higher percentage of ve...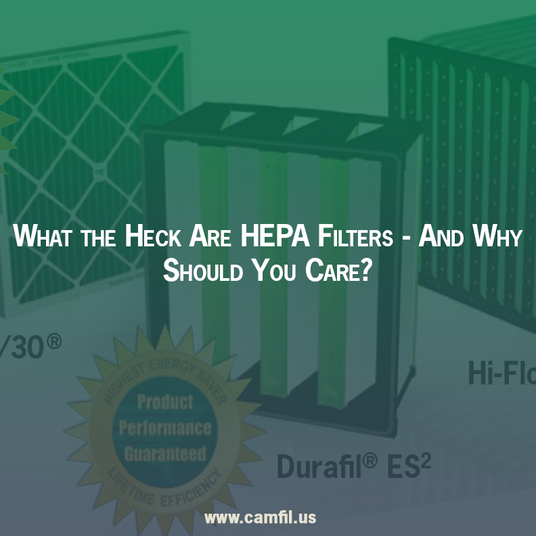 July 11, 2017
Camfil, a world leader in air filtration and clean air solutions, has created a free Quick Cost Comparison tool that gives commercial facility supervisors the opportunity to compare the installation, labor and waste disposal costs of different pleated panel air filters / pre-filters. "We wanted to provide prospective clients in commercial industries with a tool that showed them exactly wh...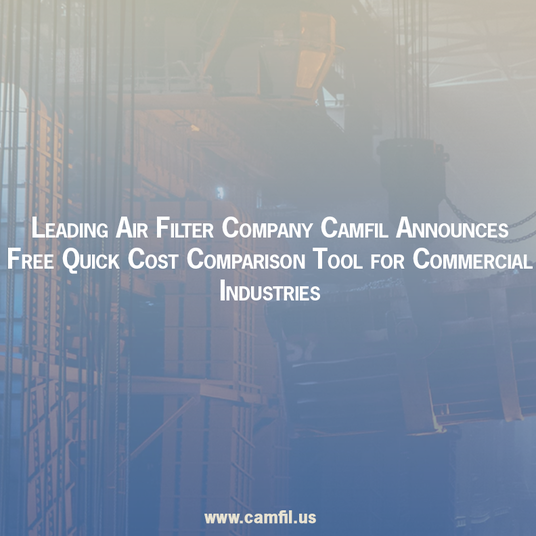 June 14, 2017
As demands for network bandwidth continues to increase due to billions of online users, data center pollution has become a growing environmental concern. Although most people don't really know where the power to stream movies or download videos comes from, the public does become aware of data centers when network grids overload and lead to a brownout. "Data centers are springing up in eve...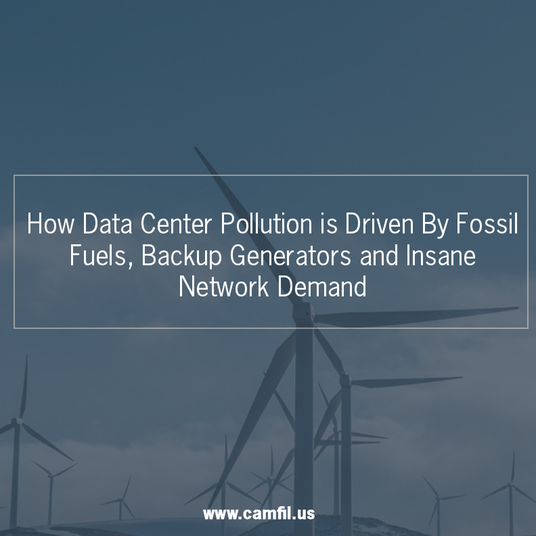 June 12, 2017
Airports are one of the most congested areas in major cities, because they are often located in places with high vehicle traffic and industrial processes. As a result, airport pollution has become one of the persistent problems for city officials, as they grapple with the long-term effects of bad air. There is hope, however, as some airports are taking the initiative to push through measure...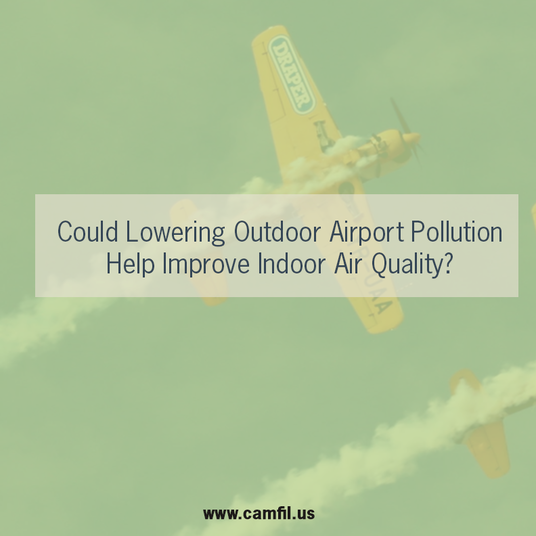 June 09, 2017
As outside air pollution continues to worsen, it has a direct, negative effect on indoor air quality (IAQ). In fact, some studies have found that indoor pollution may be twice as bad as the pollution outdoors, which is why it's so important for commercial facilities to install premium air filters. But instead of just improving the air quality, air filters can also save money through a reduc...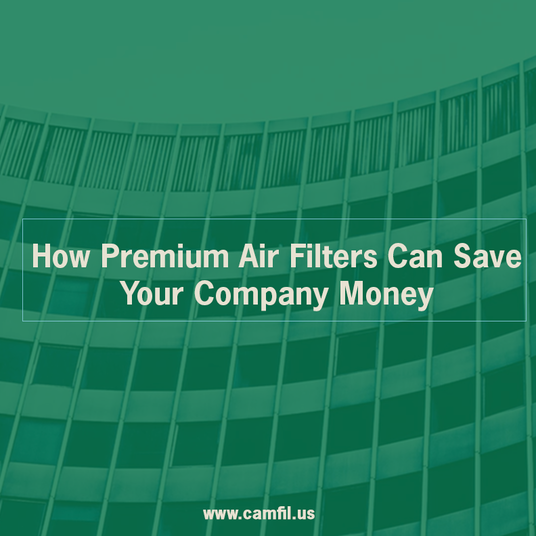 June 05, 2017
Studies have found that even the most efficient air-conditioning system can spew out high amounts of bacteria into an indoor facility, and when that facility is responsible for the manufacturing and packaging of food, that pollutant can create a health crisis. That's why air quality at a food processing plant is so important, and also why it's nearly impossible to eliminate pollutants witho...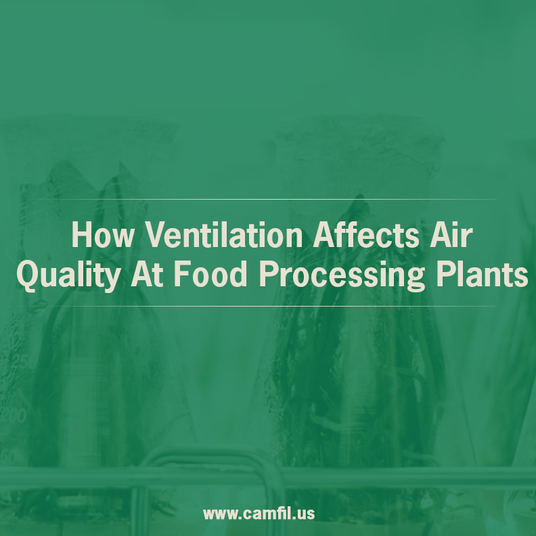 May 30, 2017
As a place of healing and recovery, hospital air quality is even more important than the air quality at commercial offices and shopping malls. The purpose of a hospital is to return people to good health, and an essential aspect of this process is ensuring that airborne pollutants do not make existing conditions worse.   "Well we know from our research that many hospitals are struggling w...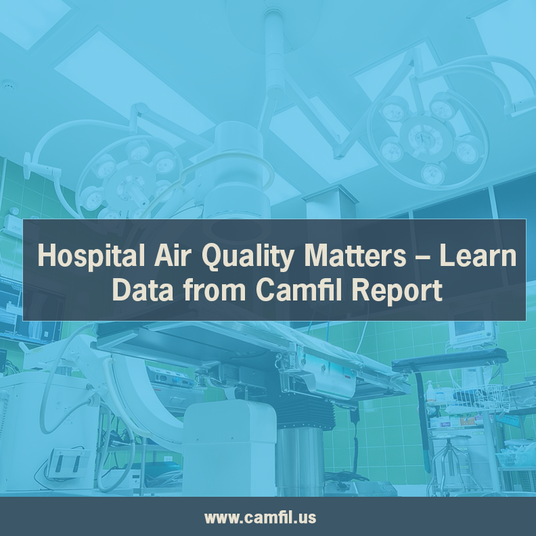 May 22, 2017
We don't often think about how much time we spend indoors, much less how much time we spend at work in an office space. But it's important for us to understand how the air we breathe can affect our long-term health. That's especially true when it comes to office air quality, since most adults spend at least eight hours in these enclosed areas. "There is the tendency for people to believe ...