Camfil Air FILTERS
MEDIA ROOM BY STORY.KISSPR.COM
Stories:
News - Press Releases - Blogs
Throughout the world, coal-burning power plants are generating the energy required by millions of residences and commercial facilities. But these coal-burning plants are not just providing energy, they are also triggering the release of harmful particulates that are worsening air quality. In fact, burning coal caused nearly 400,000 premature deaths in China in 2013, according to the New Y...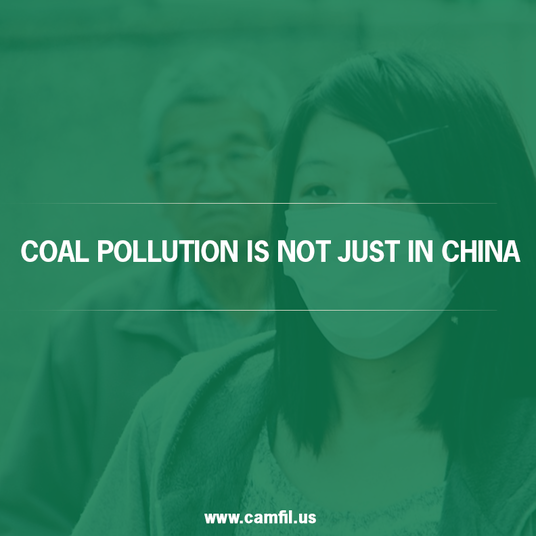 September 28, 2017
Camfil is pleased to announce its support of a new ISO 16890 standard that is an alternative to the American Society of Heating, Refrigerating and Air Conditioning Engineers (ASHRAE) 52:2 standard that has been used in the U.S., and EN779 that was used in Europe and other parts of the world. ISO 16890 creates a global standard that brings harmony and unity to the way air filter efficiency i...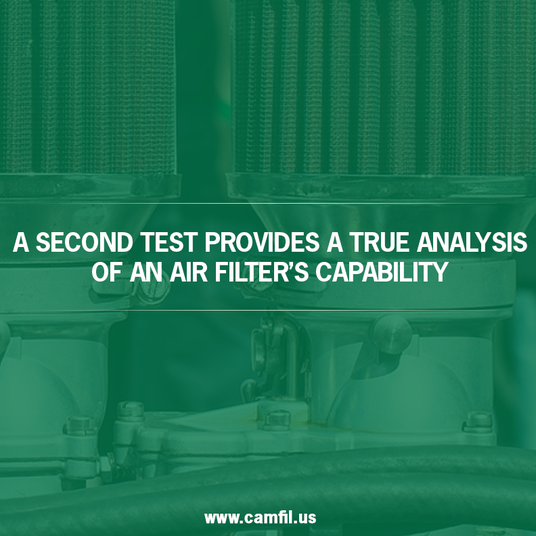 September 26, 2017
Ask drivers how often they should change oil in their cars and you'll likely hear an answer that's been repeated for generations: 'three months or every 3,000 miles, whichever comes first.' The performance of older automobile engines and the low quality of motor oil demanded a short interval be followed to avoid expensive repairs. However, that may no longer be valid as improvements to auto...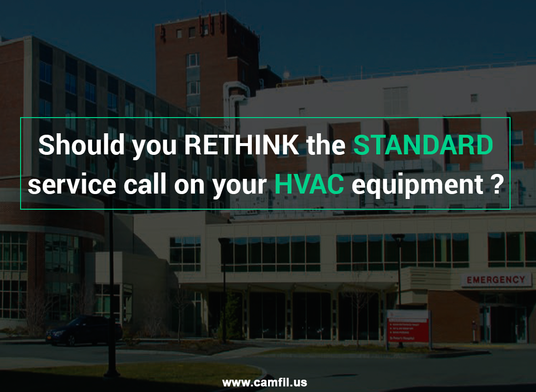 August 28, 2017
The world's rainforests are an ecosystem that supports thousands of animal species, but they also have a lesser-known function that is equally important: acting as natural air filters. What does that mean? Rainforests create 20 percent of the world's supply of oxygen, which means that the more trees we lose due to deforestation, the less supply of clean air in the world. (1) The plight ...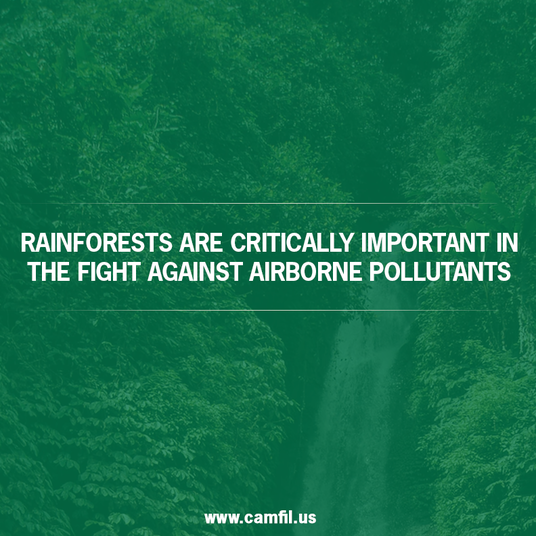 August 25, 2017
One of the consequences of air pollution that is seldom talked about is the effect of corrosion on man-made materials throughout the world. As air pollution levels have risen in industrialized countries, so too has there been a corresponding increase in corrosion levels. But this doesn't just affect man-made monuments; it also affects things closer to homes such as vehicles, barbecue grills...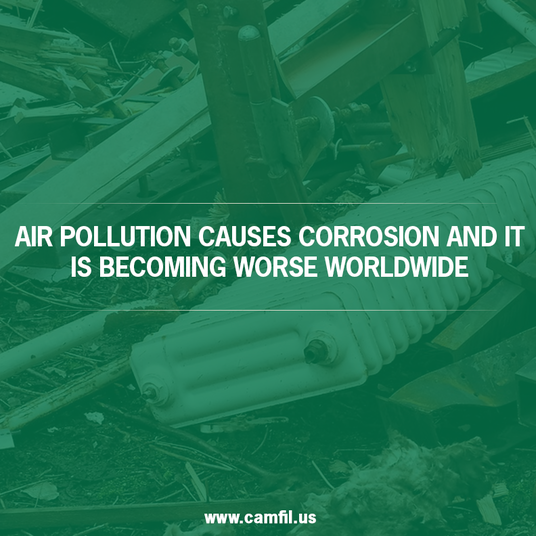 August 23, 2017
Recent studies have found that living near an airport could be hazardous to your health. One air quality study found that neighborhoods as far as 10 miles away from Los Angeles International Airport (LAX) are contaminated with high levels of ultrafine particles that can easily be swallowed or inhaled. These particles are hazardous to human health because they can penetrate in to the lungs...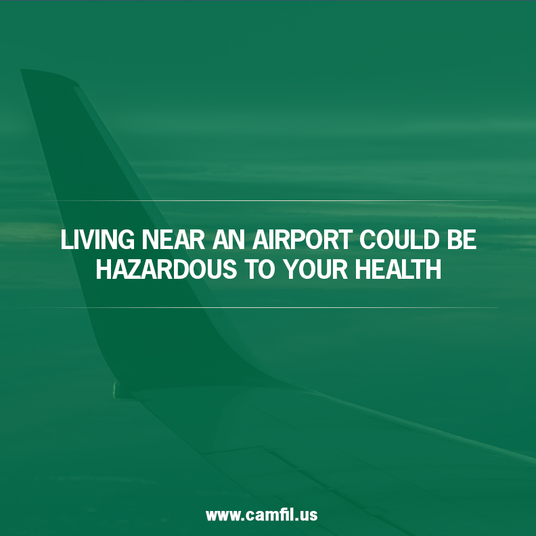 August 21, 2017
As outdoor pollution worsens throughout the world, especially in large countries such as China and India, it has a direct effect on indoor air quality. That's because polluted air that is drawn indoors can pose a direct threat to your health if you don't take steps to lessen its adverse effects. One of the ways that you can reduce indoor air pollution is through the use of air purifiers, de...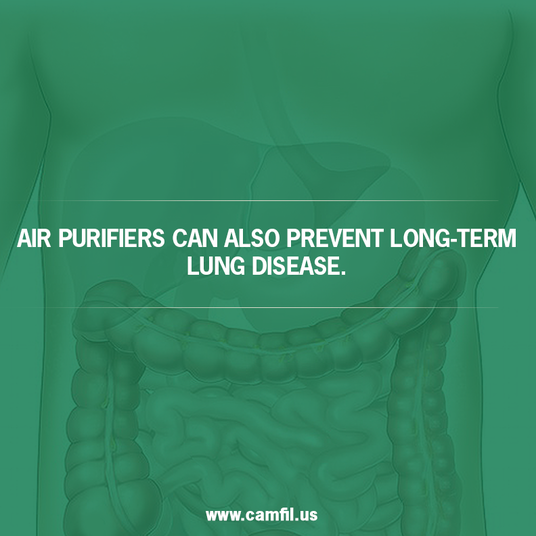 August 18, 2017
While statistics may sometimes overwhelm you with numbers, it is important to cite some figures when discussing outdoor air pollution, indoor air quality and the need for an effective air filtration strategy to combat airborne contaminants. According to the EPA, indoor air quality (IAQ) is defined as the quality of air within a commercial building or residence as measured by the number of...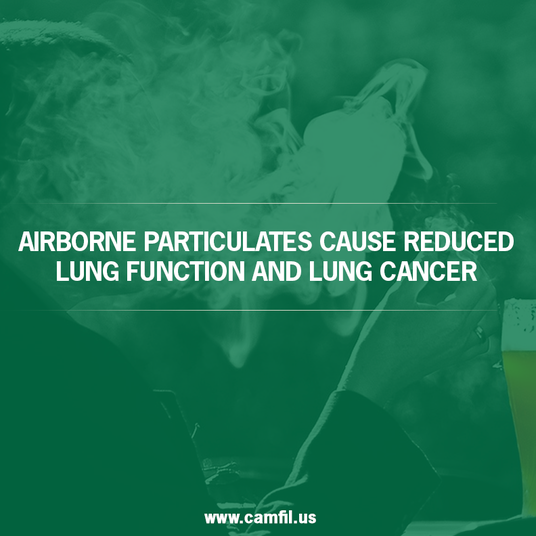 August 17, 2017
When you hear the term 'high-efficiency air filter' what do you think? Like most people, you probably think of hard-working filters that can improve the air you breathe, and that's true. But do you understand how a filter achieves high-efficiency? Or what that phrase even means? This is important because without understanding the basic standards of air filter efficiency, you won't underst...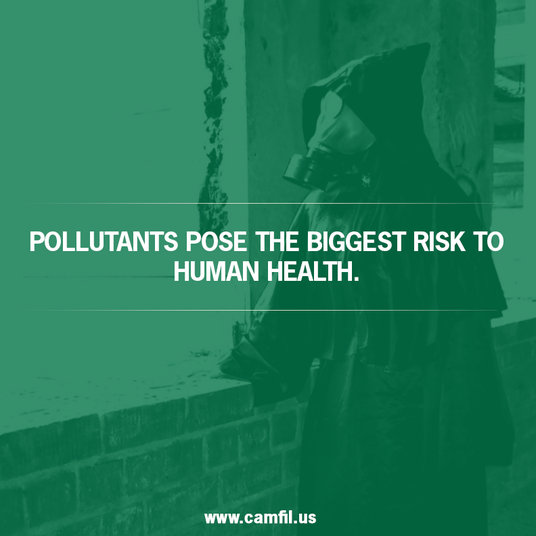 August 16, 2017
The heating, ventilation and air conditioning (HVAC) system in a home or workplace not only delivers the air that helps regulate the temperature and humidity, but it can also determine the quality of the air that you are breathing. That's because the outdoor air that is drawn through the HVAC system, and recirculated are filled with dust, dirt and other particles that compromise the quality...