Camfil Air FILTERS
MEDIA ROOM BY STORY.KISSPR.COM
Stories:
News - Press Releases - Blogs
Camfil, a world leader in air filtration and clean air solutions, recently announced the release of the Air Purifier City M Freestanding Indoor Air Purifier, a cutting-edge unit that has been designed to remove odors, dust, and many other harmful contaminants from the air.   "The Camfil City M comes equipped with particulate and molecular level filters that are designed to significantly...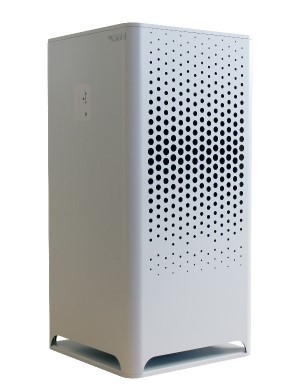 June 27, 2016
Being at the height of their industry, Camfil is now providing an air filter unit for smaller spaces, such as waiting rooms and hospitals, to bring clean air to everyone possible. The particles in the air cannot be seen easily or often at all by the human eye, so it usually goes unnoticed for the danger that it truly is. Air quality affects overall health and wellness, especially targeti...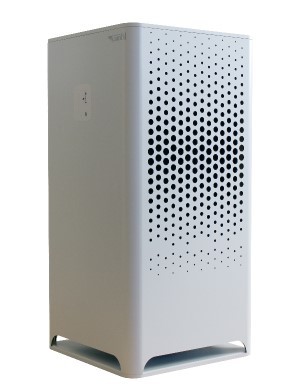 June 16, 2016
U.S. - Indoor air quality has been a major media focus following the release of surprising statistics about the number of deaths linked to contaminated indoor air. According to the World Health Organization, records show that in 2012, the number of people who died as a result of indoor air pollution related illnesses was 4.3 million, which was substantially higher than the number of fatalit...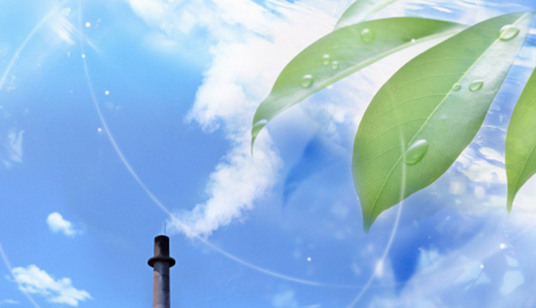 June 16, 2016
U.S. - Leading air quality expert Camfil is providing sponsorship for the 2016 NSSF Lead Management and OSHA Workshop in an effort to help more businesses remain proactive in their effort to reduce liabilities linked to environmental risks that impact indoor air quality. The event is geared toward shooting range owners and operators seeking information about lead management and OSHA (Occupa...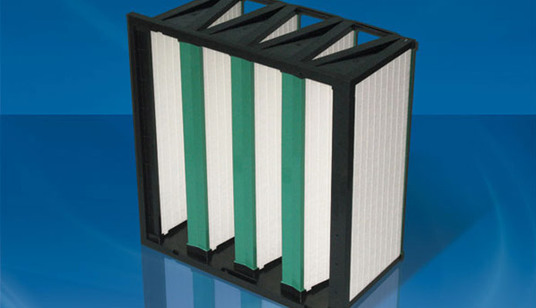 June 03, 2016
Indoor pollution is killing people at rates significantly higher than outdoor pollution, and the general public has for years been none the wiser new research reveals. According to a recent publication by leading global air filtration specialist Camfil, many people are unaware of the massive number of indoor pollution related deaths that occur annually. According to the World Health Organiz...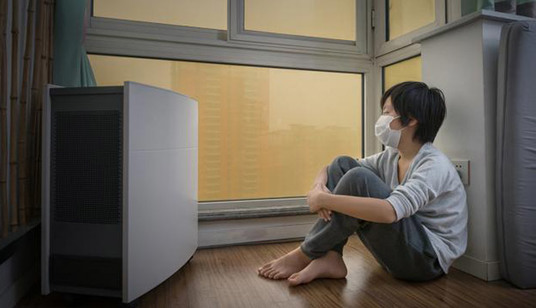 May 20, 2016
Does your retail business need cleaner indoor air? In the United States alone, there are more than 3,700,000 retail establishments. An estimated one in four jobs in America are retail-supported. The industry has a total GDP impact in the country to the tune of $2.6 trillion. Statistics like this help provide broad insight into the significant relationship retailers have with the health of t...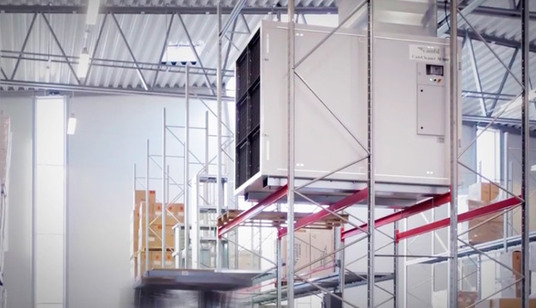 May 10, 2016
Camfil Clean Air Experts Publish Guide Addressing Concerns About Air Quality and Health U.S. - A new handbook has been published by the clean air experts of Camfil, addressing questions many have about the impact poor indoor air quality has on human health. Developed as a guide for athletes, the IAQ handbook camfil covers a spectrum of issues related to challenges that stem from indoor ai...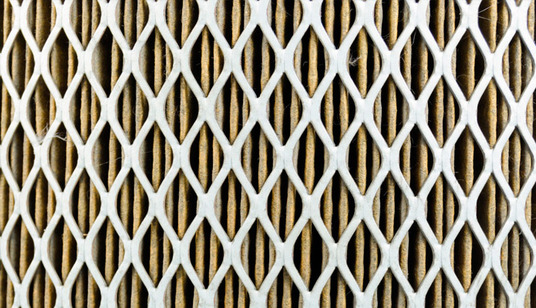 May 10, 2016
A change in air filtration products helped lead to the dismissal of a workers compensation claim against an extended care hospital in Richmond, British Columbia over air quality. A case study outlining the impact of the change was released by global clean air solutions provider Camfil. The company recently discussed the outcome of the study in two publications about the impact a change in i...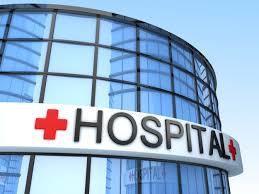 February 21, 2016
New Jersey -- U.S. - According to recent research, the market for Indoor Air Quality (IAQ) is expected to exceed $7 billion by 2024. This, industry experts say, is attributable to a broader interest in attaining better indoor air quality for entities like commercial and industrial buildings. New standards and building code regulations are also leading many companies on a search for next-g...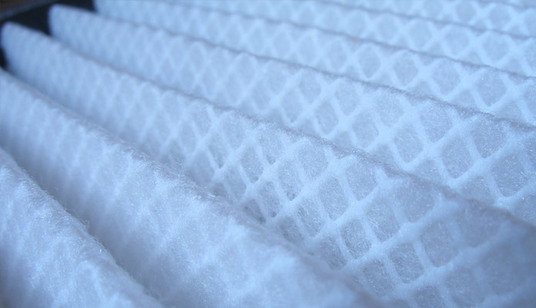 January 26, 2016
With recent research demonstrating the benefits of high indoor air quality (IAQ) – and the perils of not attaining it -- it is not surprising that the market for IAQ-related technologies is booming.  As reported on January 5 by Environmental Leader, an environmental and energy management news site, a new report expects the market to grow from $4.2 billion in 2015 to $7.1 billion by 2024. ...