Camfil Air FILTERS
MEDIA ROOM BY STORY.KISSPR.COM
Stories:
News - Press Releases - Blogs
Significant outdoor pollution generated by aircraft has a negative effect on airport terminal air quality. A recent health scare involving airport terminal air quality at St. John's International Airport in Newfoundland and Labrador in Canada shows that contaminants still pose a significant health risk to airport workers and the public. The scare involved two incidents of carbon monoxid...
December 23, 2016
For years, data center pollution has been the source of ongoing concern by environmental experts who worry about the quality of air and the amount of energy expended inside these facilities. The confluence of massive amounts of heat and energy, as well as the toxicity generated by machines made from silver, which has a high sulfur content makes data centers a source of outdoor and indoor ...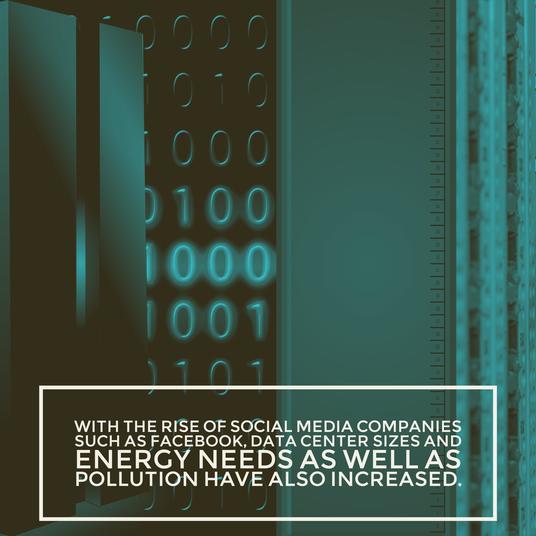 December 22, 2016
Outdoor air pollution is a serious threat, especially in health care facilities that are supposed to be sterile and clean, so health-compromised building occupants are not jeopardized though serious infections or breathing related illnesses. In fact, infections in hospitals have become a big problem throughout the U.S. According to the Centers for Disease Control and Prevention (CDC), t...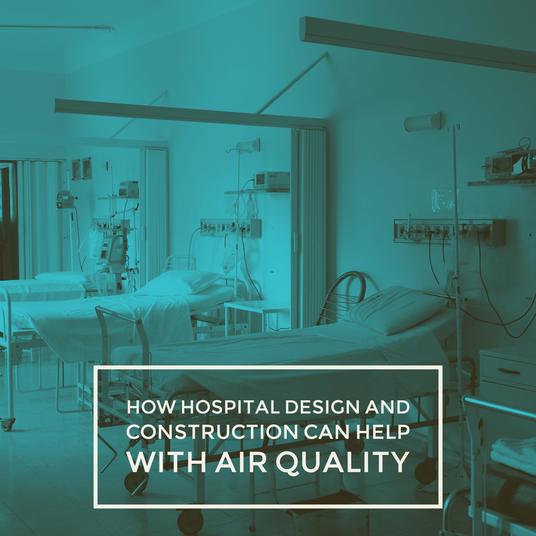 December 22, 2016
One of the biggest sources of bad air quality is auto repair shop pollution, which is often due to a combination of hazardous wastes, chemicals and other processes that generate particulates that can be harmful, especially to people with breathing disorders. The unique aspect of many auto repair shops is that while they are technically built outdoors, the enclosed nature of many of the wo...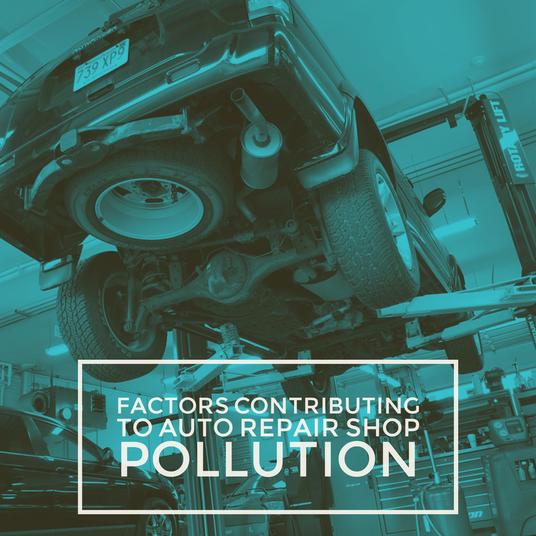 December 19, 2016
Multiple studies show that retail shop air quality can affect the health of workers and patrons, highlighting the need for an effective air filtration strategy. It's no secret that outdoor air pollution has a negative effect on retail shop air quality, but in order to implement an effective strategy to eliminate contaminants, shop owners must first understand the factors that cause poor i...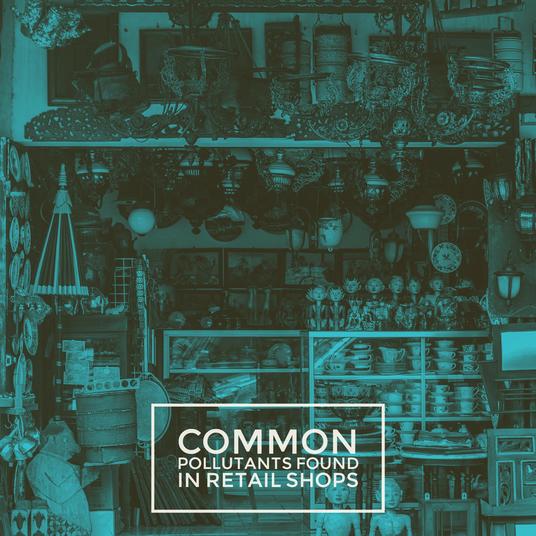 December 12, 2016
A study published in the Journal of Petroleum & Environmental Biotechnology has found that elevated levels of bacteria compromise lab air quality at the University of Port-Harcourt, Nigeria. The study was conducted to measure the level of microorganisms present at the lab that could affect the health of lab workers, students and anyone who visits this facility. The study took place ov...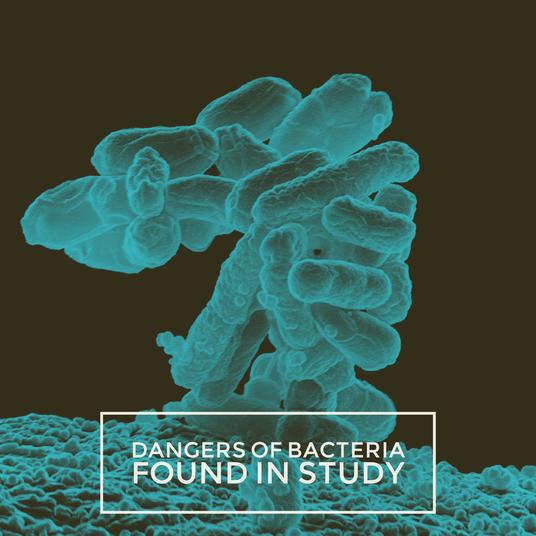 December 07, 2016
A recent study presented at the 2016 meeting of the American Association for the Advancement of Science (AAAS), has found that as many as 5.5 million people die every year as a result of outdoor air pollution, highlighting the urgent need for industrial air filtration to clean indoor air. What's even more troubling is that more than half of those who die each year from outdoor air polluti...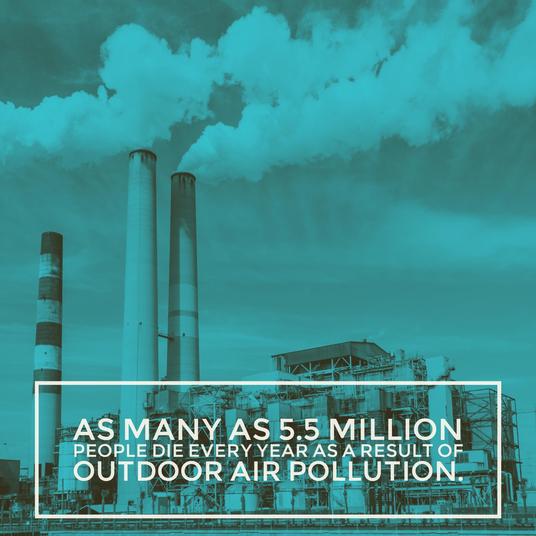 December 05, 2016
Commercial office buildings and retail spaces are often plagued with poor indoor air quality that is the result of outdoor air pollution, which requires effective air filtration devices to eliminate contaminants. Part of the problem is that owners of these facilities often don't understand how air quality is measured, and what makes air quality good or bad. And without understanding the...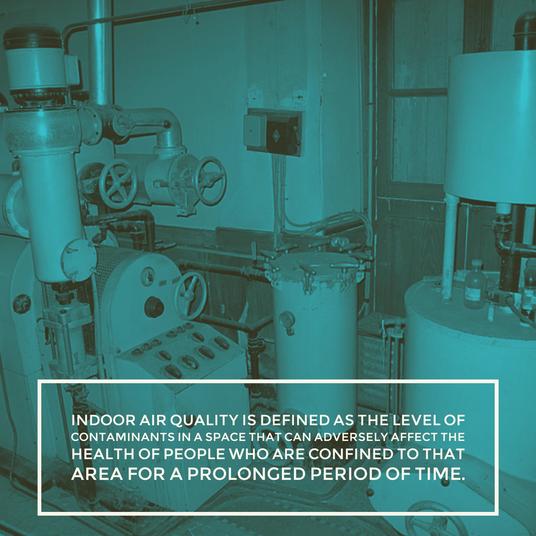 December 02, 2016
Camfil a Leader in Firing Range Air Filtration Offers a Solution to Poor Indoor Air Quality A report by the Centers for Disease Control and Prevention (CDC) has found that many indoor firing ranges are contaminated with lead, which can affect customers who visit these places, as well as those who work at the ranges, and shows the need for proper filtration to combat poor indoor air qualit...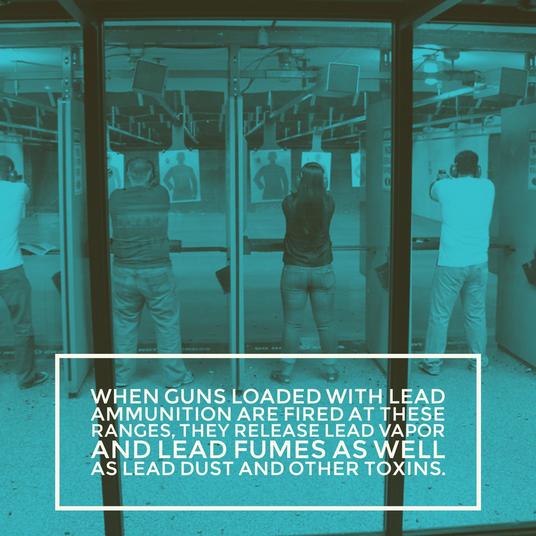 November 15, 2016
Recent studies related to fast food cooking have found that a number of contaminants are released into the air that could compromise the health of both employees and customers, once again showing how an effective air filtration system is necessary for good health. Fast food restaurants serve an obvious purpose: delivering food at a rapid pace that customers can consume quickly and be on t...