Camfil Air FILTERS
MEDIA ROOM BY STORY.KISSPR.COM
Stories:
News - Press Releases - Blogs
Riverdale, NJ / July 25, 2019 / -- In October 2018, the World Health Organization (WHO) held its first global conference to discuss the links between air pollution and public health. The meeting of government officials, policymakers, and representatives from the healthcare and environmental sectors around the world sought to find a solution to prevent the estimated seven million deaths that o...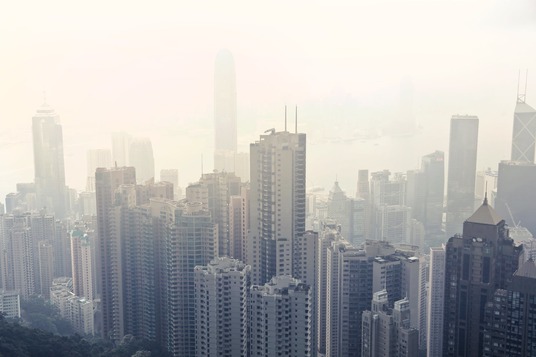 July 22, 2019
Phoenix, AZ / July 22, 2019 / -- By now everyone knows that poor air quality is associated with a host of health problems involving the respiratory and cardiovascular systems. Air pollution exposure is known to cause asthma, bronchitis, emphysema, and even lung cancer, making air filters an important tool in parts of the country with bad air quality. Its effects are particularly dangerous to ...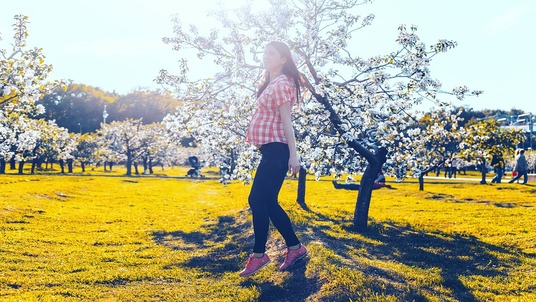 July 16, 2019
Easing Dependence on Diesel Vehicles Threatening Clean Air Quality In recent years, governments around the world have made efforts to crack down on older diesel-powered vehicles. In London, for example, drivers whose diesel vehicles do not meet the European Union's emission standards have had to pay an additional daily toxicity tax called the T-Charge. The change came amid the widespread ba...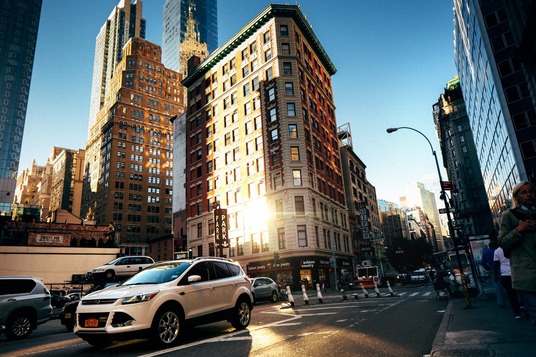 July 09, 2019
Riverdale, NJ / July 9, 2019 / -- It has always been thought that one of the downsides of riding a bike in a major city was having to breathe in dirty and unhealthy air pollution. On the other hand, cars and buses, which have their version of an air filter (i.e. cabin filter), were seen to be safer as these enclosed vehicles do a better job of ensuring that drivers and passengers breathe clea...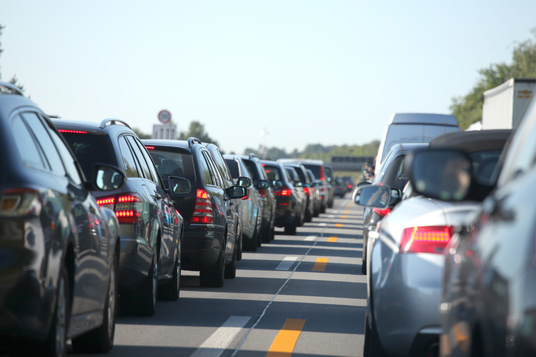 July 05, 2019
Dallas, TX / July 5, 2019 / -- As countries around the world continue to grapple with the problem of air pollution, which the World Health Organization (WHO) claims is responsible for 4.2 million premature deaths around the world, governments and private companies are turning to a variety of solutions to mitigate its effects. For example, we're seeing a rise in eco-friendly buses engineered w...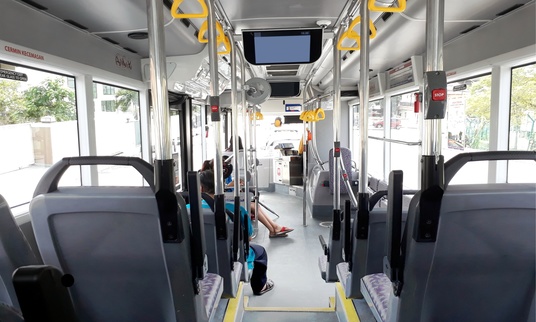 July 01, 2019
Syracuse, NY / July 1, 2019 / -- Renegade street artist Banksy is back in the spotlight, popping up in Wales with a new mural in Port Talbot that appears to be a commentary on the town's air pollution problem. The mural, taking up two garage walls forming a right angle, shows a child playing in the snow, sticking his tongue out to catch snowflakes on one side of the wall. Peering around the c...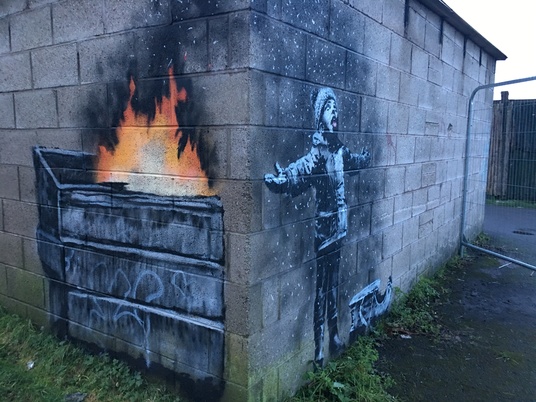 June 26, 2019
Riverdale, NJ / June 26, 2019 / -- Traditionally, a country's gross domestic product (GDP) has been the measure of a nation's well-being and progress. It's the key performance indicator when assessing the financial health of a country—the higher the GDP, the better off its citizens were or so conventional wisdom would have us believe. But a look back at our history clearly shows that a strong...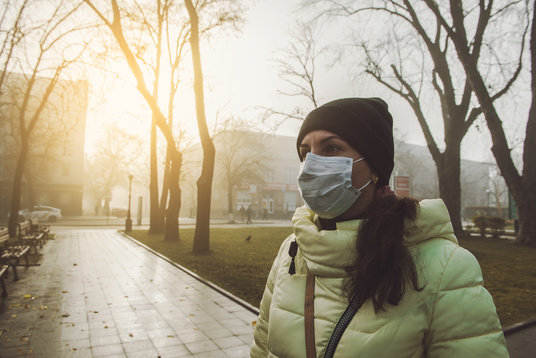 June 19, 2019
Riverdale, NJ / June 19, 2019 / -- While the air quality in many parts of the United States has steadily improved over the years, air purifiers continue to play a vital role in protecting people inside homes and buildings from the health dangers of air pollution. To be specific, a proper-strength HVAC air filter can prevent people from inhaling the microscopic particles in the atmosphere gene...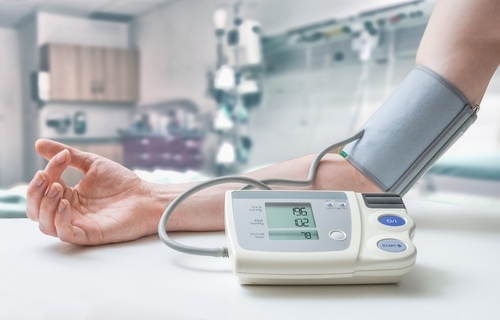 June 13, 2019
Sacramento, CA / June 13, 2019 / Air Filtration News / -- For weeks last year, the so-called Camp Fire in Butte County, California, the state's most destructive and deadliest wildfire in recorded history, blanketed large parts of the Pacific Northwest in a smoky haze. Only this time the haze caused wildfire air pollution levels to reach dangerously high levels, triggering fits of coughing, wh...

June 04, 2019
Dallas, TX / June 5, 2019 / -- In November this past year, leaders from every corner of the world, including health ministers, national government officials, academics, and representatives from the medical, energy, and environmental sectors came together to attend the first World Health Organization (WHO) Global Conference on Air Pollution and Health in Geneva to discuss the problem of air po...