Camfil Air FILTERS
MEDIA ROOM BY STORY.KISSPR.COM
Stories:
News - Press Releases - Blogs
  The right air filter can keep indoor air healthful and comfortable.  But it can also keep down costs.  That's because HVAC systems typically account for a significant percentage of a building's total energy consumption – so energy efficient air filters can really make a dent in expenditures.  And that's true no matter who the user is: a hospital, a manufacturer, an educational instituti...

October 31, 2014
Syracuse, NY - Syracuse Air Filters  News -   Camfil -- the world's leading provider of clean air solutions -- has acquired the assets of Edco Sales, Inc., which has represented the Camfil product line since 1978 as the company's Syracuse, New York distributor. The acquisition, which became effective on September 10, will make Edco Camfil's eleventh direct branch sales office in the United ...

September 15, 2014
Viruses have become a mounting problem for the nation's swine farms, with one disease -- Porcine Reproductive and Respiratory Syndrome (PRRS) -- costing farmers and pork producers more than half a billion dollars each year.  But research has shown that air filtration systems can help eliminate the risk -- and the harm -- by preventing the introduction of viruses into swine populations.  Lit...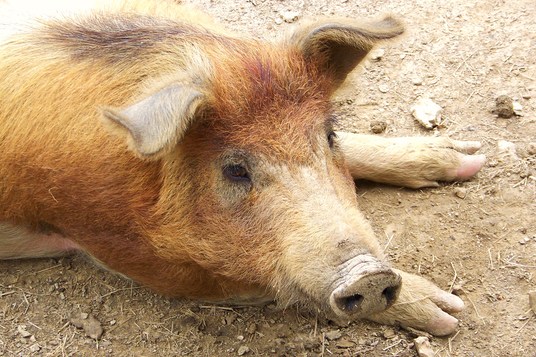 September 10, 2014
With poor indoor air quality (IAQ) linked to serious respiratory conditions and other health risks, it's little wonder that parents and educators are worried about the air in educational institutions. Each day, a significant portion of the U.S. population -- more than 50 million children and adults -- spends many hours inside a school building. When exposed to potentially harmful airborne p... August 25, 2014
Hospital HVAC News — Starting in October, hundreds of hospitals may see their Medicare payments decrease as a penalty for high rates of patient infections. The fee reductions — in which health care facilities will lose 1 percent of their Medicare reimbursements for a full year -- are mandated by a new government initiative, the Hospital-Acquired Condition Reduction Program, part of the Affo...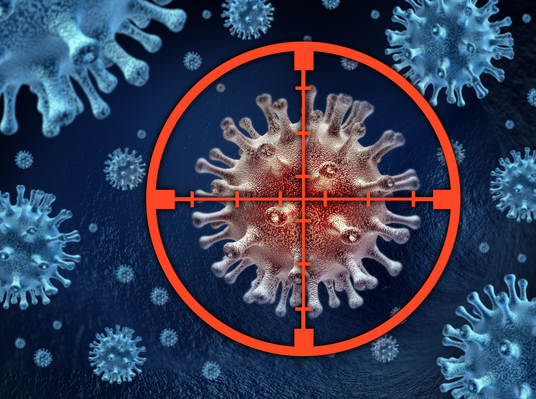 April 23, 2014
Schools can be a breeding ground for achievement and success. Unfortunately, they can also be a breeding ground for the negative consequences of poor indoor air quality. Those consequences, as recent studies have shown, can be both numerous and perilous. Poor air quality in schools can lead not only to serious health problems, but to trouble concentrating, memory problems, and trouble perfo...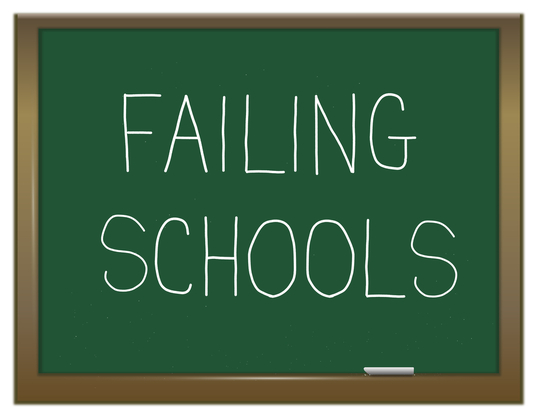 March 20, 2014
Indoor air pollution may be hard to see, but increasingly, it's getting on the radar. In India, for example, poor indoor air quality has become the country's third leading cause of death. Due largely to outdoor pollutants that seep inside, indoor air pollution can lead to a range of serious medical conditions, such as respiratory diseases like asthma (indeed, more people die of asthma in Indi...