Camfil Air FILTERS
MEDIA ROOM BY STORY.KISSPR.COM
Stories:
News - Press Releases - Blogs
Air pollution is a global public health risk, with major organizations including the EPA, CDC, and WHO working towards mitigating the harmful effects of air pollution. Concerns about air pollution-related deaths were raised at the 2021 United Nations Climate Change Conference (COP26), but the dangers of air pollution are pertinent even with the United States. Approximately 40% of Americans li...
January 17
In 2021, an expensive trend took hold as school districts searched for a way to make in-person instruction safe for students. School districts across the United States have spent tens of millions of dollars in federal government relief funds installing expensive needlepoint bipolar ionizers under the belief that they would protect students against COVID-19 infection by killing viruses in th...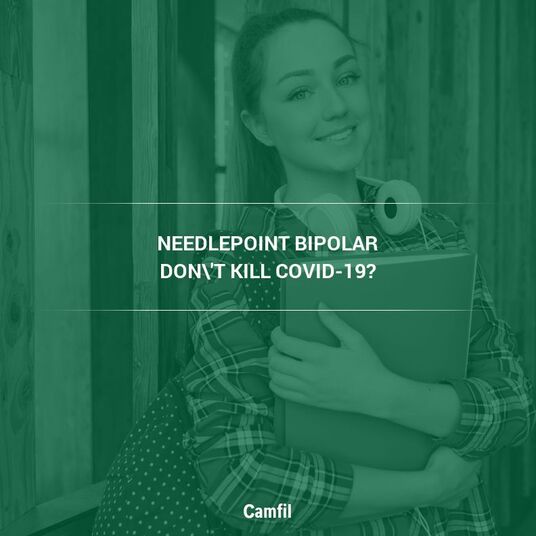 January 14
A recent study led by the Barcelona Institutes of Health has provided the strongest evidence of a link between ambient air pollution and COVID-19. Specifically, the study was the first to show that chronic exposure to ambient air pollution increases the risk of developing the COVID-19 disease when exposed to the SARS-CoV-2 virus. This association was most pronounced in severe cases of COV...
January 01
Global Health Risks Associated with Air Pollution — What Are the Health Effects of Air Pollution? The devastating impact of air pollution on human health was a central issue at the United Nations Climate Change Conference (COP26). A delegation of mothers from around the world — Brazil, India, Nigeria, Poland, South Africa, and the UK, specifically — presented a letter to the president of th...
December 28, 2021
A 2019 study conducted by researchers from the University of Utah's Department of Atmospheric Sciences found a statistically significant correlation between air pollution and school absences. Over 135 million Americans — more than 40% of the population — are exposed to dangerous levels of air pollution on a day-to-day basis in their communities. According to the National Lung Association, ex...
December 22, 2021
We are thrilled to announce that we broke ground on our new manufacturing and office facility on November 4, 2021, at Craighead Technical Park in Jonesboro, Arkansas. But this is about more than a groundbreaking ceremony for a big construction project. It is a testament to the strength and commitment of the Camfil APC team to successfully keep our company operational and our customers happy a...
December 15, 2021
Camfil USA, Inc., a leading manufacturer of premium clean air solutions, announces plans to build a new manufacturing facility in Synergy Park located in Kilgore, Texas. Working closely with Site Selection Group, LLC and KEDC (Kilgore Economic Development Corporation), Camfil plans to invest more than $50 million in the facility, which will add more than 200 new jobs within five years. "We...
November 28, 2021
In today's eco-conscious atmosphere, it is hard to find someone who isn't up-to-date on the dangers of breathing polluted air, whether it is chemical-laced smog from a manufacturing plant, wildfire smoke, car exhaust, or airborne fibrous material from a nearby construction site. Everybody knows that polluted air is bad; that's why air filters exist in homes, businesses, hospitals, and indoor ...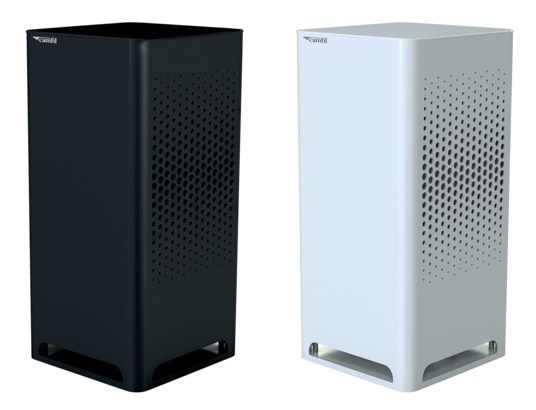 November 19, 2021
The integration of smart data analytics tools into commercial HVAC systems can decrease maintenance costs and increase energy efficiency while providing an impressive boost in indoor air quality. Across the country, owners and facility managers are embracing smart HVAC systems and building automation tools in order to gain actionable insights into their ventilation and filtration equipment. ...
November 15, 2021
Breathing clean air is beneficial for everyone, but for the 50 million Americans who suffer from allergies, it is even more essential. Though most large trees release pollen in May, many allergy sufferers will not find relief until late September as grasses, ragweed, and other common allergy-provoking plants release their pollen. Quick Allergy Facts More than 150 million Europeans suffer...