Camfil Air FILTERS
MEDIA ROOM BY STORY.KISSPR.COM
Stories:
News - Press Releases - Blogs
Reducing energy consumption is a goal shared across industries, and increasing the energy efficiency of air filtration systems is a major piece of this goal. In response to the demand for more energy-efficient air filters, Camfil has announced the launch of the next generation of Durafil ES filters. The Energy Cost Index (ECI) indicates how cost-effective a filter will be over its lifet...
November 14, 2022
With nearly 90% of our time spent indoors, it's time to start paying attention to indoor air. So let's talk about it! Have you ever thought about the indoor air you breathe at work? How can workplaces & organizations better tackle this issue? "The Chief Airgonomics Officer initiative (CAO) calls on organizations across the globe to take 100% accountability for the indoor air people brea...
November 11, 2022
Riverdale, NJ — The EPA's Annual Air Report discusses air pollution trends around the United States each year, focusing on specific pollutants that are considered especially harmful to human health and the environment. In a new resource, air quality professionals from Camfil USA, explain the findings of the report in easy-to-understand language and discuss the implications of the findings for...
October 19, 2022
A crucial factor in a student's success is the air they breathe. Research has demonstrated the effects of air quality on several key aspects of cognition.  In a 2016 study, researchers tested how air quality affected the cognitive performance of office workers. Study participants spent six full work days (eight hours) in environmentally-controlled office spaces, blind to test conditions. E...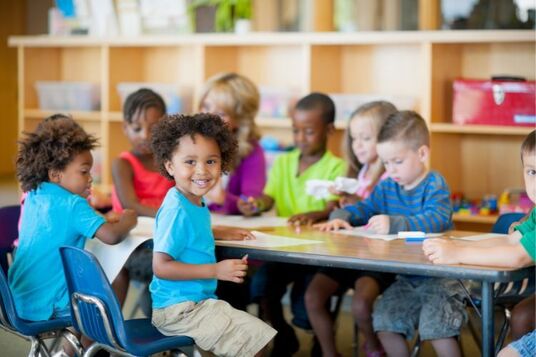 October 18, 2022
Air filtration research, engineering, and manufacturing company Camfil has announced the launch of the next generation of HVAC air filter housing designed to improve air quality in any application. Watch: Camfil USA GlidePack MultiTrack Air Filter Housing Video "We listened to feedback from our customers as far as what they wanted to see in an air filter housing. One of the top responses wa...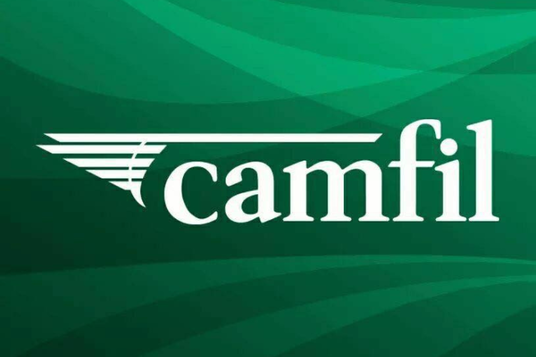 October 16, 2022
Recent improvements to HVAC equipment, building automation systems, and air filter technology have progressed to the point where the question should be asked: is it time to rethink the industry standard of automatically scheduling quarterly PM service calls? The new report "PM Checklist for HVAC System" covers: PM checklist for HVAC system How often do you really need preventative m...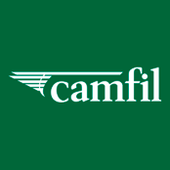 October 06, 2022
WATCH: Check the difference between Camfil City M Air Purifier True HEPA vs. Absolute HEPA. In this video, absolute HEPA (H14) has very effective filtration efficiency. -> https://youtu.be/-x6dVuwhsqs. Camfil City M is now available on https://shop.camfil.us.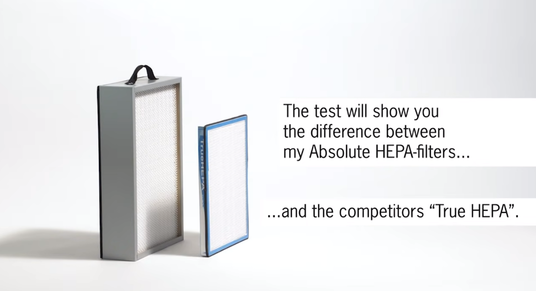 October 05, 2022
13–15 minutes to read Base PM schedule on equipment needs, not air filter changes. Ask drivers how often they should change the oil in their cars and you'll likely hear an answer that's been repeated for generations: 'three months or every 3,000 miles, whichever comes first.' The performance of older automobile engines and the low quality of motor oil demanded a short interval be followed to ...
September 30, 2022
5 minutes to read Air purifiers have become permanent fixtures in homes, offices, retail stores, healthcare facilities and even industrial environments. As we enter the final stages of the pandemic; masks, lockdowns and crowd limitations are becoming less common, but the air purifier will likely remain. Demand for a product drives the supply chain to deliver. This demand / supply equation is ...
September 29, 2022
The use of cleaning products, heavy breathing and sweating from members plus high humidity levels can create a "Cocktail" of chemicals in the air. Indoor air quality has been linked to health issues like respiratory infections, asthma, allergies, and headaches. While the HVAC system is worked on to make sure that the air quality is up to par, there are some things that you can do to help ...