Camfil Air FILTERS
MEDIA ROOM BY STORY.KISSPR.COM
Stories:
News - Press Releases - Blogs
Riverdale, NJ — Mold is a type of fungus that occurs naturally in almost any environment. Outdoors, mold is a microorganism that plays a critical role in decomposing dead organic matter such as fallen leaves and dead trees. In indoor environments, however, mold growth can be dangerous, with symptoms ranging from itchy eyes and sneezing to full-blown asthma attacks and anaphylaxis.  To reprodu...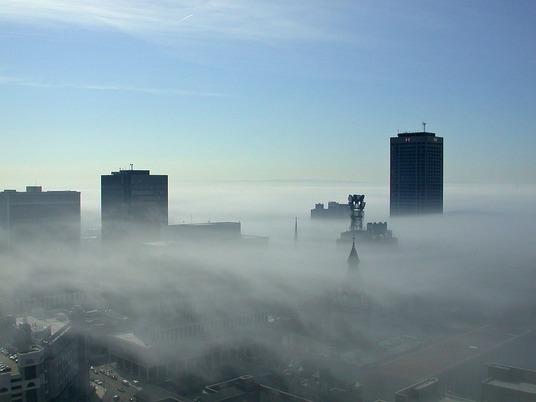 March 04, 2020
On April 8, 2019, as part of an effort to improve the city's air quality, London's Ultra Low Emission Zone came into effect. In order to drive into central London, vehicles must conform to strict emissions standards or pay a daily toll: £100 (around $127) for trucks and buses, and £12.50 (roughly $16) for cars emitting the most pollution. (This is on top of the £11.50 congestion charge that a...
February 24, 2020
Air quality is critical, but an often invisible aspect of creating a healthy indoor environment. In recent years, working to improve indoor air quality has emerged as a priority in the healthcare industry. Indoor air pollution is recognized as a serious health risk to all, but clean air is most important to those with other health conditions at play.  Poor air quality has been linked to a wi...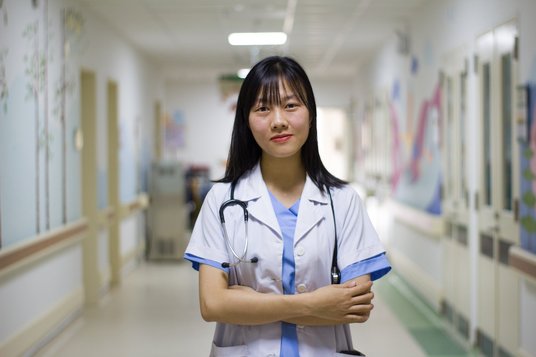 February 16, 2020
Smoking is bad for your health, no matter how you look at it. A recent study, published in the American Journal of Respiratory and Critical Care Medicine, suggests that air pollution levels classified as "good" by the United States Environmental Protection Agency (EPA) can still be dangerous to the lungs of cigarette smokers, who are already exposed to copious volumes of cigarette smoke. Fol...
February 09, 2020
Utah has passed air quality guidelines to fight VOCs, easing the burden on commercial air filtration systems when improving indoor air quality. Many small to medium enterprises in Utah are taking steps to reduce volatile organic compounds (VOCs) generated during the production of their products which eases the burden on their commercial air filtration systems. Measures include switching to wa...

February 07, 2020
A new study suggests that the risk of air pollution exposure may be higher than usual for a specific group of people. The study's authors found that a variant ABO gene, commonly found in A, B, and AB blood types, has been connected with increased incidences of cardiac arrest during periods of exposure to airborne pollutants. People with the O blood type were found to be less susceptible to he...
January 01, 2020
A new study reveals that air pollution affects worker productivity in addition to overall health. Conducted by Alberto Salvo, associate professor in the Economics department of the National University of Singapore, the study sought to understand the broader impact of air pollution by looking at its economic impact, specifically, how it affects the productivity of an organization's workforce. ...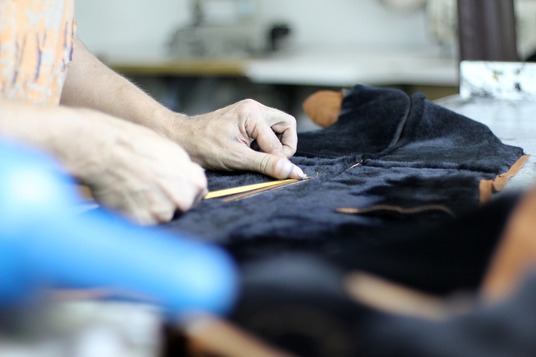 January 01, 2020
Riverdale, NJ: Air pollution isn't just "dirty" air. It's a complex mix of gases, particles, and liquid droplets in the atmosphere generated by natural causes like wildfires and human activity such as vehicle traffic, power generation, and manufacturing processes. Prolonged exposure to air pollution is dangerous to human health, which is what makes air filters in homes and other places we spe...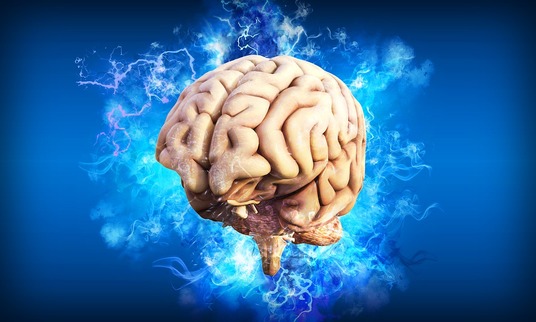 December 16, 2019
Most people will have never heard of Donora, a borough in Pennsylvania that experienced one of the worst environment-related public health disasters in United States history, forcing government officials to recognize the problem of air pollution. This disaster would eventually pave the way for the Clean Air Act and awareness of the importance of air filters. The catastrophic event, known as ...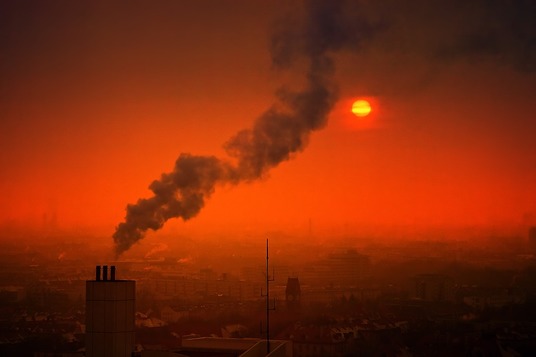 December 10, 2019
While most people are generally aware of the negative health outcomes of air pollution, what most people don't know is how air quality also has an effect on the productivity of workers. A study by Alberto Salvo, an associate professor in the economics department at the National University of Singapore, sought to understand the broader impact of air pollution by looking at its economic impact,...