Camfil Air FILTERS
MEDIA ROOM BY STORY.KISSPR.COM
Stories:
News - Press Releases - Blogs
According to data by the European Public Health Alliance, COVID-19 patients in polluted cities are 84% more likely to die from the infection than patients in moderately polluted cities. Higher levels of pollution are also linked to increased rates of health conditions such as hypertension, diabetes, and weakened respiratory systems, which are risk factors for severe COVID-19 infection and dea...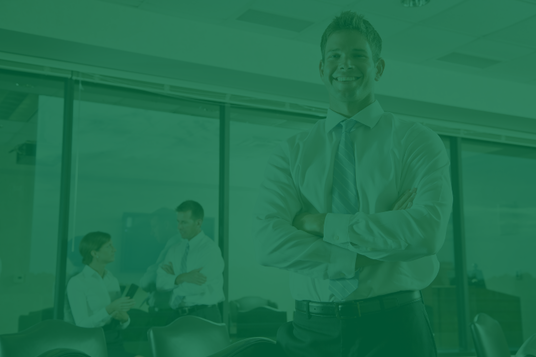 April 01
Over the years, modern-day grocery stores have evolved far beyond just selling produce and canned goods. Today, you can expect a grocery store to function as part community center, part big-box retailer, part food processor, part restaurant, and more. This evolution adds an ever-increasing strain on the HVAC system to maintain acceptable ventilation and clean air. If there's one thing tha...
March 27
Proper air filtration and ventilation have been shown to be key strategies in reducing the spread of COVID-19 infections. On Thursday, April 8, join international air filtration industry leader Camfil for a free webinar on how effective air filtration can help businesses, industrial facilities, healthcare facilities, and public buildings mitigate virus infection spread. The virtual presentati...
March 23
Air filtration industry leader Camfil will be hosting a free webinar titled "Managing Virus Threats with Proper Air Filtration" on Thursday, April 8 at 1:00 pm Eastern Time. The webinar is designed to aid understanding of the importance of air filtration in mitigating virus risk, as well as provide useful information about which air filters building managers should choose and why. The presen...
March 19
Industry leaders in air filtration manufacturing and engineering, Camfil USA, has released an article detailing their advice for controlling and improving workplace air quality. While poor air quality is linked to a variety of health problems and improving it should always be a priority, the COVID-19 pandemic has highlighted just how important it is to ensure the air we breathe is clean. "W...
March 11
Leading engineers and manufacturers of air filtration equipment at Camfil USA are offering a complimentary presentation for businesses and facilities to learn about their options regarding managing virus threats. (See a short preview of the content covered in this presentation.) Businesses of all sizes across the entire spectrum of the economy are aware of how impactful the COVID-19 pand...
March 06
The World Health Organization (WHO) recommends that schools ensure adequate ventilation and increase total airflow supply to occupied spaces, if possible. As a result of the present pandemic, air quality is at the forefront of many individuals' minds for the first time. But reducing infection risk isn't the only reason why improving air quality is essential for public health, particularly th...
February 26
Air quality is currently at the forefront of public attention due to the nature of the current pandemic. While effective air filtration has the potential to reduce infection risk in public places, improving air quality is a step to improving the overall public health particularly that of young, developing children and adolescents as they return to in-person school. Though many parents have...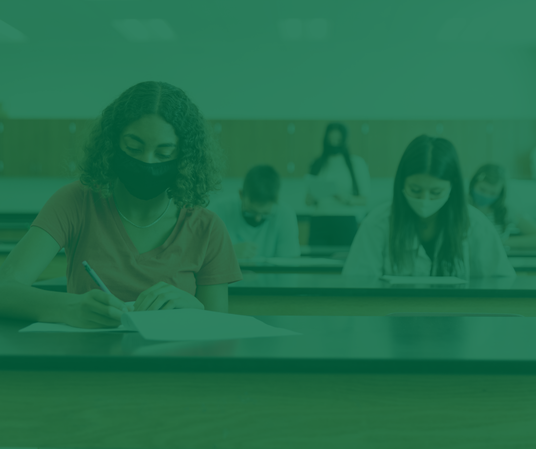 February 19
Leading air filtration engineering and manufacturing expert, Camfil, has launched a free online tool to help facilities determine which air filter fits their needs and requirements. With air quality at the forefront of public attention due to the role of air filtration and ventilation in protecting building inhabitants from COVID-19 infection, some jurisdictions have required filters rated ...
February 04
Join industry-leading air filtration manufacturer Camfil for a free webinar explaining ASHRAE Standard 170-2017 Addendum-a, which was first released in September 2020. Dave Blackwell, Camfil's Director of Healthcare, will lead the webinar. Addendum-a, which is publicly accessible here, lists updated air filtration recommendations for healthcare facilities by type. In a recent video, Camfil'...